Around 100 Punjab's agricultural colleges to face closure: PUCA
More than 5000 employees working in these colleges likely to lose their job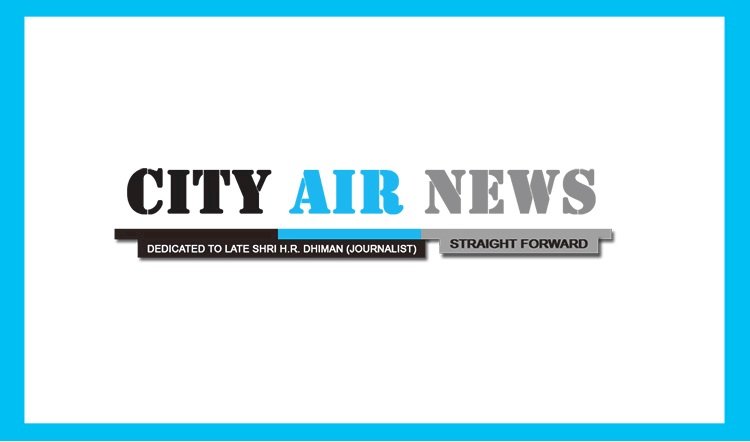 Ludhiana: Punjab Unaided Colleges Association (PUCA) urged CM, Punjab to intervene as 100 of colleges are likely to close in one month in  Punjab.
 
While giving information, the PUCA members said that we are thankful to Sh. Suresh Kumar, Chief Principal Secretary to CM, Punjab for specially taking this matter last year to cabinet & granting extension of one year but now after few months the extension will be over & future of these agricultural colleges will hang in Air.
 
Dr. Anshu Kataria, President, PUCA & Chairman, Aryans Group of Colleges said that there are more than 100 agricultural students in Punjab imparting education to around 25,000-30,000 students of agriculture and has given employment to over 5000 employees of the State. If these colleges would get shut then the students would be upset & a big number of employees would turn unemployed.
 
Sh. Rashpal Singh Dhaliwal, Executive Member, PUCA said that Punjab is an agricultural state & not only the entire country is dependent on Punjab for varied crops but the state is also a step ahead in imparting agricultural education along with research for students belonging to entire country as well as  from abroad.
 
Sh. Amit Sharma, Vice President, PUCA urged that the norms & standards for agriculture courses led by Punjab Govt are even tougher than the rules of the Indian Council for Agricultural Research (ICAR), the highest authority in the country for Agricultural Education. The norms should be bit relaxed so that more institution & aspiring students to pursue their agriculture education could be encouraged.
 
It is to be mentioned that  in 2020 also because of COVID-19, the Punjab Government has given one year extension to the colleges & this year also with the rising pandemic it is tough for the Colleges to fulfil all norms in such short period, that is why unaided colleges have urged for extension.