APCA starts online bakery courses for the budding master chefs
It's India's first online bakery certification programme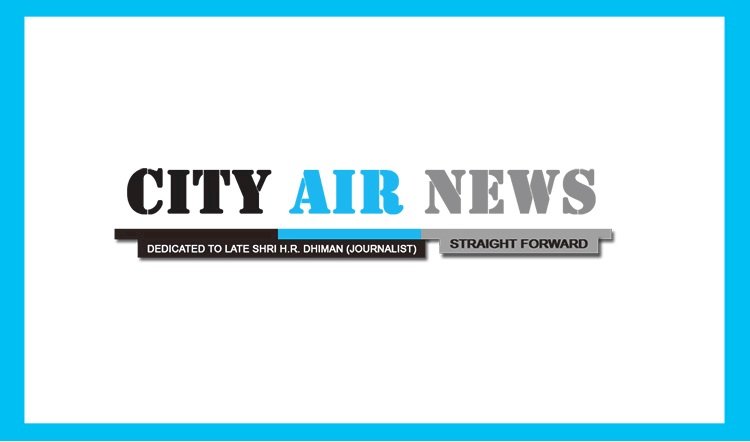 APCA (Academy of Pastry & Culinary Arts) starts first of its kind Online Bakery Certificate Programme for the budding Master Chefs in the country.
It's a one month certification programme. The classes will be conducted in multiple batches over Zoom calls by Full time Chef Instructors of APCA. The applicants will also receive an opportunity to attend a Two Days Master Class  at any of the Academy's centres across Asia after the lockdown restrictions are lifted.
 "It's heartening to see people enjoying cooking for their loved ones. Whether be the effect of the lockdown or just a fun activity people are engaging in masses. We at Academy have also been actively involved in this journey through our daily Instagram classes and now we would like to extend our service further through the Monthly Bakery Programme" – says Chef Niklesh Sharma, Founder, Academy of Pastry & Culinary Arts on the newly found passion of cooking in India.
The Online classes will be conducted in multiple batches of 25 students and the fee for this 1 month certification programme is 25k INR. The classes will be interactive and will also host Q/A sessions on a regular basis so that the progress of the applicants is mapped. Between two classes, students are given a day to practice and get their doubts clarified in an 1 hour Q&A live session. The course finishes with an assessment and a viva. All students will receive a certificate after the course.
Academy is also conducting live Instagram classes on a daily basis in which they are teaching home friendly recipes to the food enthusiasts.  Their Instagram classes are receiving around 5-6 k viewer impressions daily and they are expecting it to grow further in the coming days.