Another dead body recovered from landslide site near Dharamsala
Nine dead, one still missing: DC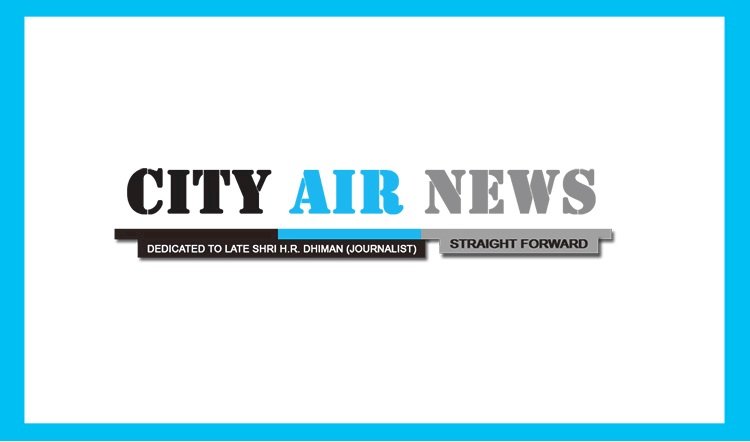 Dharamsala: Today the dead body of Subhash Chand (75) was recovered from the landslide site of Village Rulehâd, Boh, with which now the total deaths has risen to 9 in this landslide due to heavy rain, which occurred on July 12 about 50-Kms from Dharamsala.
Giving this information, the DC Kangra Dr Nipun Jindal said that still one person is missing and relief operation is continuing by the teams of NDRF, Home Guard, PWD, Police and Revenue Department to trace the missing person.
DC said that the dead body of Mamta D/o Bhim Sen (21) was recovered on 12th July from the site of landslide, while the dead bodies of Kartik S/o Bhim Sen(15), Masto Devi W/o Bhim Sen  (45), Shiv Prashad S/o Subhash Chand (3O)  and  Shakuntala Devi W/o Prakash Chand (60) were recovered on 13th July.
The dead bodies of Kanchna devi   W/o Meghnath (45), Bhim Singh S/o Ghaniya Ram (46) and  Shabnam D/o Vijay Kumar (1 year and 8 months) were recovered on 14th July and today on 15th July the relief teams have recovered the dead body of Subhash Chand S/o Durga Das (75)
Beside these deaths due to heavy rain, a Punjabi singer also died after he fell into a nullah. Manmeet Singh, a resident of Amritsar, had gone to Kareri Lake with his friends. His body was recovered from Salli by a police team on Tuesday night. He said that an 11-year-old girl died after she slipped into a drain on Tuesday.