An initiative of online classes by LCET
The students are fully utilising their time in studying while staying at their respective homes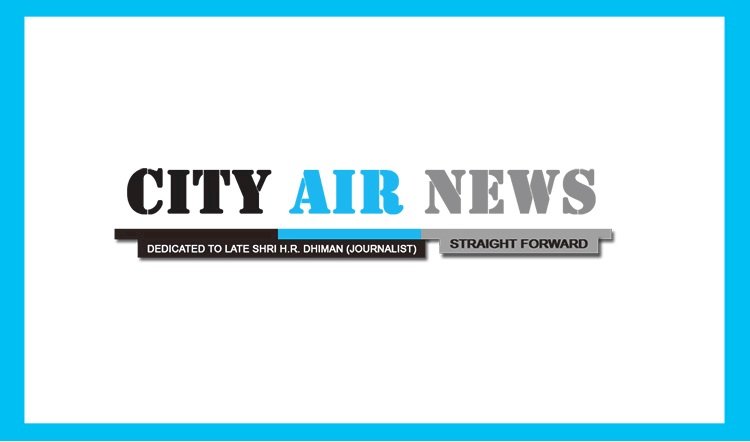 Ludhiana: During COVID 19 crisis, Ludhiana College of Engineering and Technology (LCET) is providing online education to its students.
Vijay Kumar Gupta, Chairman, LCET, said the basic purpose of providing online education to students is to ensure that their studies should not suffer anymore. 
He added LCET has opted for various online methods such as zoom applications, google classroom, WhatsApp groups and also providing e-books to its students.
He said e-lectures are held two to three times daily by all the faculty members. The e-lectures are given through video conferencing. The whole atmosphere look like a virtual class-room. 
The syllabus, text books and other related study material has been made available online for the convenience of the students.  
As such, the students are fully utilising their time in studying while staying at their respective homes during complete lockdown in view of the situation arising out of spread of corona virus epidemic, he said.