Amidst the second wave, people are increasingly preferring to date someone who is vaccinated, reveals a survey
Survey shows that the majority 70% of people in the age-group 18-30 will consider meeting their date only once they are vaccinated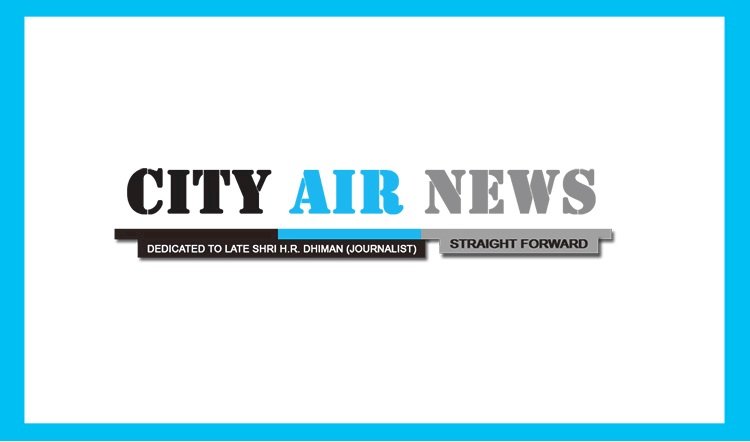 New Delhi: The pandemic brought a significant change in nearly every facet of our lives. Even our relationships witnessed a dramatic transformation with 2021 promising to be full of riveting experiments, discoveries and revelations. We are currently in the midst of Covid-19 resurgence and as the second wave of the pandemic grips us, vaccines have become the talk of the town. QuackQuack, a leading online dating app, has released some interesting insights into how desi singles are approaching dating in these tumultuous times and what is their take on getting the jab.
Survey shows that the majority 70% of people in the age-group 18-30 will consider meeting their date only once they are vaccinated and wouldn't take the risk during the second wave. About 8 out of 10 people in the age group 31 and above feel that inoculation is a prerequisite for their date. While on the other hand, 30% people in the age 18-30 wouldn't necessarily consider vaccination and would take other safety precautions while meeting.
Results also show that people are more likely to talk to someone who is pro-vaccine.  With the ongoing Covid-19 crisis, 80% of women and 70% of men want their date to be vaccinated and if someone is an anti-vaccinator, then chances of them getting rejected are high as only 25% men and women would be open to the idea of meeting anti-vaccinators.
Further, during this massive resurgence of the pandemic, majority 73% people from both metros and smaller cities/towns consider inoculation as a prerequisite when compared to 27% people who don't take the jab seriously and prefer other safety measures instead. About 80% aged 30 and above wouldn't continue conversation with the person who is reluctant about the vaccine due to the ongoing second wave crisis and would most likely cut off the conversation smoothly. Only 30% of those in the age group 18-30 would be open to having conversation with anti-vaccinators considering it to be a personal choice unlike the remaining 70%.
"The survey has given us some very important insights into how people are not being negligent about the prevailing crisis and are strictly abiding by the health protocols issued for everybody's wellbeing. Conversations have now moved from 'lockdown', 'Covid', 'masks', 'social distancing' to 'vaccination' and 'the greater fear about the second wave'. It has rather become essential to disclose that you have been vaccinated, because otherwise there are very slim chances of finding a match. Therefore, vaccination has become an added quality for a person to be liked and chosen. Also, as we put our users' safety over anything, we have provided links to a collective page to our users when they login to our website. Hence, we are doing our bit in ensuring that our users are safe while they look for love." says Mr. Ravi Mittal, Founder & CEO, QuackQuack.
With the ongoing Covid triple mutant crisis, 85% of women and 70% of men say that they will directly cut off contact with those against the idea of vaccination and take inoculation in all seriousness. However, few women (15%) and men (30%) wouldn't mind continuing the conversation with those not in favour of getting vaccinated.