AMENDMENTS IN PMLA SHOULD BE ROLLED BACK IMMEDIATELY: HARPAL SINGH CHEEMA
SAYS, DURING GST COUNCIL MEETING PUNJAB REGISTERS STRONG OPPOSITION ON ISSUE OF SHARING GST DATA WITH ED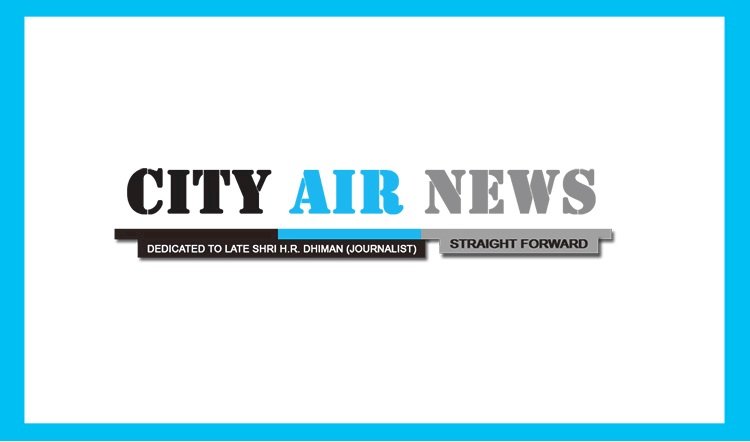 PUNJAB AND OTHER LIKEMINDED STATES TO PRESSURIZE UNION FINANCE MINISTRY FOR ROLLBACK
Chandigarh, July 12, 2023: Punjab Finance, Planning, Excise and Taxtaion Minister Harpal Singh Cheema on Wednesday said that the Union Finance Ministry should immediately rollback the amendments that brought the Goods and Services Tax Network (GSTN) under the Prevention of Money Laundering Act (PMLA) as these amendments enabled sharing of GST data with the Enforcement Directorate (ED). He said that this step may lead to dire consequences and a state of 'Tax Terrorism' for the honest taxpaying traders.
In a press communiqué issued here, the Finance Minister Harpal Singh Cheema said that Punjab government has also registered a strong opposition on the issue of sharing GST data with ED during the GST Council meeting held at New Delhi on Tuesday. He said that Punjab Government along with other like-minded state governments would pressurise the Union Finance Ministry for the rollback of this anti-traders move.
Cheema said that ED may misuse the 'new power' in arm-twisting any of the businessmen across the nation. "Even a businessman who is paying GST honestly will always be worried that his minor mistake may lead to the exploitation at the hands of ED, and he will not be granted bail if arrested", said Cheema while adding that this state of 'Tax Terrorism' would adversely affect the economic growth of the country.
Describing this move as another nail in the coffin, Punjab Finance Minister said that this move would also further hamper the federal structure of the nation as this would further increase the interference of the union government in the states. He said that Punjab and many other states have already setup their own tax intelligence system to keep a vigil over the tax evaders, and are competent enough to monitor the related activities. He said that Union Government should support the states in further strengthening of these systems rather than opting for measures that may lead to the harassment of traders and businessmen, who are the strong pillars of the Indian economy.
It is worth mentioning here that the Government of India has in exercise of power conferred by section 66 of the Prevention of Money-laundering Act, issued a notification dated 7th July, 2023 whereby Goods and Services Tax Network has been brought within the ambit of the said Act.