Amarpreet Aulakh appointed Coordinator of Canada by Punjab Government
Will coordinate policies of Amarinder government to solve problems of NRI society residing there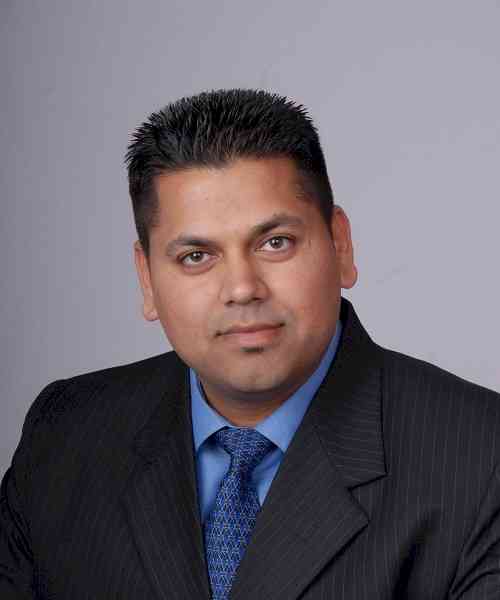 Amarpreet Aulakh.
Chandigarh: Amarpreet Singh Aulakh, the head of the Indian Overseas Congress Canada, has been appointed as the Coordinator for Canada by the Department of NRI Affairs, Government of Punjab. 

Aulakh will coordinate the policies of the Captain Amarinder Singh government in Punjab to solve the problems of the NRI society residing there, and will also promote those policies in Canada.

Aulakh thanked CM Capt Amarinder Singh, NRI Affairs Minister Rana Gurmeet Singh Sodhi, MP from Sri Anandpur Sahib and former Information and Broadcasting Minister Manish Tewari and Chairman of Large Industrial Development Board Punjab, Pawan Dewan on the occasion.

In relation to Vikas Nagar in Ludhiana, Aulakh, a businessman in Canada, said that the NRI society of Canada is very happy with the functioning of the Captain government and he trusts that he will discharge this responsibility diligently.