Amarinder callous towards teachers, Punjab seething with discontent : Chugh 
Says it reflects complete collapse and failure of the Congress government in Punjab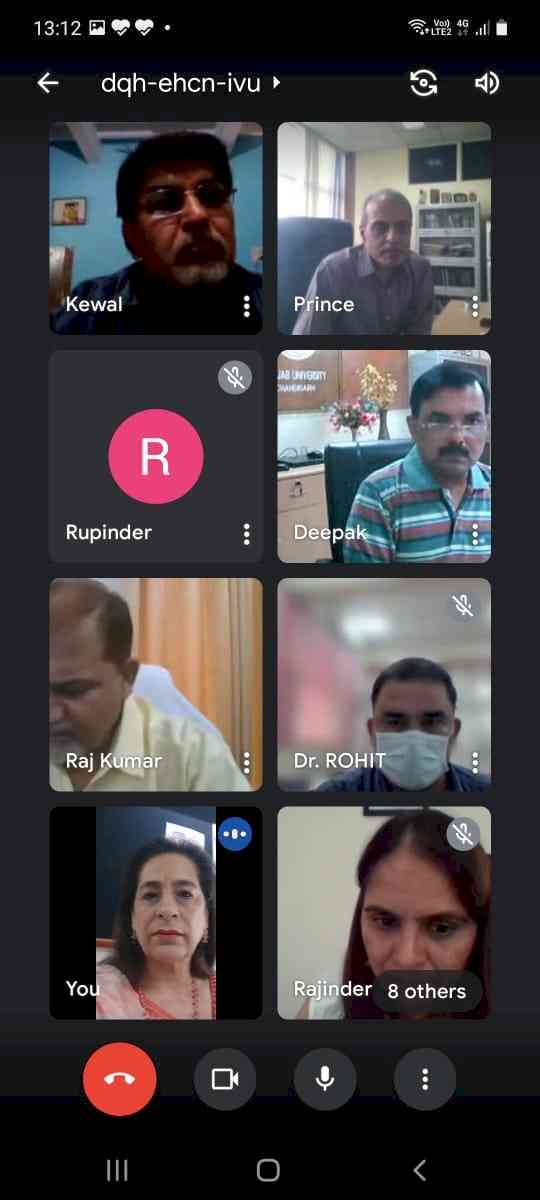 BJP national general secretary Tarun Chugh.
Chandigarh: BJP national general secretary Tarun Chugh today condemned the Amarinder Government's callous attitude towards unemployed teachers who have been demonstrating in Punjab for the last many days without getting anything in return.
Holding the Punjab chief Minister squarely responsible for creating circumstances compelling a teacher to resort to suicidal path in Mohali today,  Chugh regretted that the state government had criminally ignored to redress their grievances. 
Chugh said after Punjab has touched top spot in school education the country,  it's reprehensible that  teachers have been holding demonstrations in all parts of the state for jobs and remuneration.
Punjab,  he said,  has become a state where all sections are unhappy with the Amarinder government. Be it government employees,  teachers or entrepreneurs,  all have been holding demonstrations against the Amarinder government which has failed to deliver to any section of the government. 
"It reflects complete collapse and failure of the Congress government in Punjab ", Chugh added.  He said there was an atmosphere of despondency all over the state because of lopsided performance of the Amarinder government.