All the political parties are sure of winning!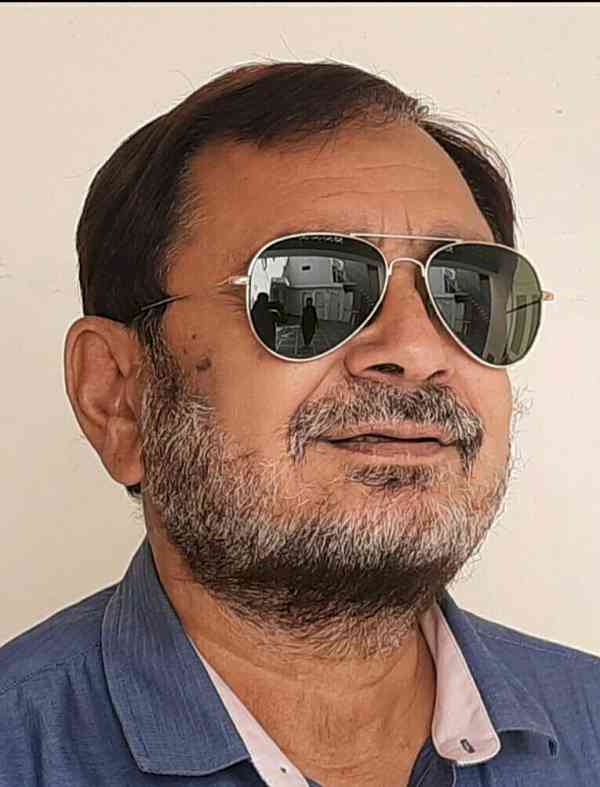 Author.


Punjab witnessed a peaceful assembly elections process and on 20th February 2022 the voters through their mandate have sealed the fate of the political leaders of various political parties. All the political parties are sure of winning due to the response of the voters but one cannot be sure what the voters have done with a silent move while casting their votes. There are various perceptions on the outcome of the results, may be hung assembly. If there is a hung assembly then post poll alliances cannot be ruled out, the major reason for the same is that those who have shifted their loyalty for getting party ticket can also switch on to the other political party to form a government. As there is a quote that everything is fair in war and love. Similarly, everything is fair in politics. No political party is sure of getting a simple majority. The Dera factor has also played a decisive role in these elections. However, to which political party the Dera vote has been shifted is still a mystery. Less turn out of voters in the urban areas has raised number of questions. BJP is hopeful that they will certainly cross double digit mark in the elections due to polarization of votes and visit of its senior leaders. Similarly, Congress is hopeful due to playing of Dalits Card whereas Shiromani Akali Dal (Badal) – BSP is hopeful of performing better due to multi-corner contests. AAP is hopeful due to wave in its favour. One thing is clear that those political parties who are having its cadre will certainly prove better in regard to the results outcome on 10th March 2022. To my opinion, the voters in Punjab have certainly voted for a New Punjab, a prosperous and developed Punjab and to certainly bring back the past glory of Punjab which was called land of five rivers having a rich heritage traditional culture. The new government will certainly have to generate more revenue from various recourses for which implementation of new taxes cannot be ruled out in coming days as the new taxes will certainly burden the common man.
Authored by:
Rajat Kumar Mohindru, 
Jalandhar city.