All pro- farmer forces collecting under banner of SAD: Sukhbir S Badal
Welcomes former BJP Kisan Morcha State Incharge Tarlochan Gill into the party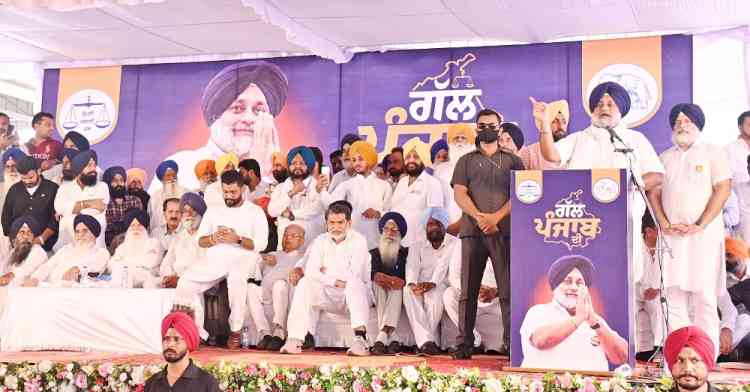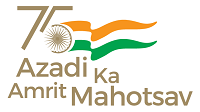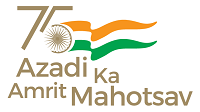 Moga, September 2, 2021: Shiromani Akali Dal (SAD) President Sukhbir Singh Badal today said all pro- farmer forces were collecting under the banner of the SAD and this was not to the liking of the Congress party which was trying its best to foment trouble in Punjab
.
The SAD President was addressing a mammoth party meeting held at the Dana Mandi here which witnessed unprecedented participation by farmers, Khet mazdoor and townsmen. He announced that former Punjab Health Systems Corporation Chairman Barjinder Singh Makhan Brar would be the party candidate from this constituency. Senior SAD leader Tota Singh was also present on the occasion.

Later he also welcomed former Punjab BJP Kisan Morcha Incharge Tarlochan Singh Gill and his entire team into the SAD. Mr Gill said farmers trusted the SAD alone to deliver on its promises as it had done in the past and this was why he was joining the SAD.  Badal also interacted and honoured eleven youth of Tatariewala village in Moga who had been incarcerated in Tihar jail post January 26 protests. One of  the youth - Amritpal Singh disclosed how timely help from the SAD president through Makhan Brar had helped them come out of jail. 

Addressing the mammoth rally at Dana Mandi followed by a massive road show involving a thousand motor cycles, Badal assured the people that all schemes scrapped by the Capt Amarinder Singh led Congress government would be restored. He said Blue Cards would be made anew and woman heads of families of blue card holders would be entitled to a sum of Rs 2,000 per month.

He also told gathering about 13 point agenda of SAD-BSP alliance which will be implemented after coming to power. He said that every household will get 400 units of power free per month and bimonthly they will get 800 units free in a single billing cycle. He said a Rs. 10 lakh student card scheme will be launched to provide help to students who want to undertake higher education whether abroad or in India.  He also announced that 33 per cent seats in professional institutions would be reserved for students of government schools and that the fee of these students would be paid by the State.

Stating that the Aam Aadmi Party (AAP) was trying to befool people in the same way in which the Congress party had done in the last elections, Mr Badal said "AAP is getting forms filled to get facility of 300 units free power in case it forms the government. I want to ask whether this facility will be given only to those who fill the forms or to everyone ?" . He said the SAD on its part had a credible past record and was committed to fulfilling the entire 13 point programme in the same manner in which it had implemented all promises made to the people earlier.