AKALIS PLAYING PETTY POLITICS INSTEAD OF HELPING DEVOTEES: TRIPT BAJWA
Akali Dal trying to gain political ground in the name of Sikh devotees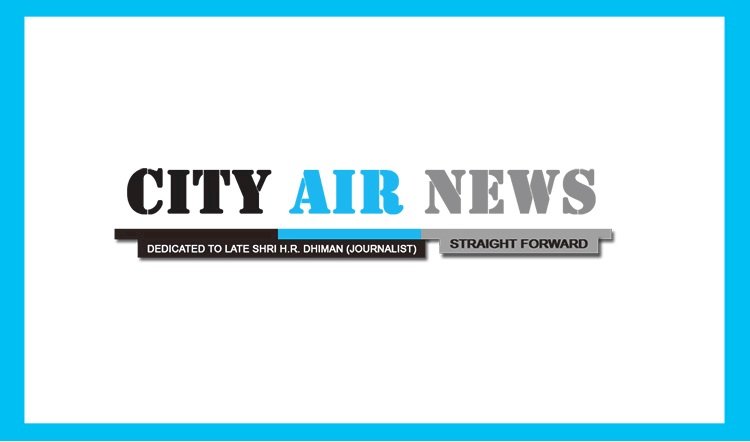 Chandigarh: The Punjab Rural Development and Panchayat Minister Tript Rajinder Singh Bajwa has blamed the Shiromani Akali Dal leaders of playing dirty politics in the name of Sikh Pilgrims who have returned from Sri Hazur Sahib in Nanded. The Minister said not even a single Akali leader has gone to meet the Sikh Pilgrims anywhere in the state to encourage them, instead they are playing cheap politics.
Talking to the media persons here today, Mr. Bajwa said that the Akali Dal which has completely lost its political legitimacy, is now making unsuccessful attempts to regain political ground among the Sikhs and Punjabis by making baseless statements on the issue of Sikh devotees. He said that the Punjab Government is fighting a war against the deadly corona virus in the state but the Badal family despite being one of the richest families in the country, has not contributed even a single penny in this war. "The three members of Badal family are taking huge pensions and salaries from the government but they have not contributed anything to the Chief Minister Relief Fund", said Bajwa.
The Panchayat Minister said that due to the Badal family's selfish, own family oriented and autocratic policies, Akali Dal has been limited to Badal and Majithia Families. He said that apart from Sukhbir Singh Badal, Harsimrat Kaur Badal and Bikram Singh Majithia no other Akali leader was making such false and baseless statements.
While questioning the Badal family, the Cabinet Minister said that if they had even the slightest sympathy for the people in their minds then why they didn't provide even a single room in their hotel in New Chandigarh to the doctors and other paramedical staff who are fighting against Corona.  He also questioned that how many buses were sent by the Akali Dal to bring the Sikh pilgrims from Nanded Sahib back to Punjab.
Now when 26 Sewadars of Gurudwara Langar Sahib, Sri Hazoor Sahib have been tested Corona positive, Mr. Bajwa has sought apology from the Shiromani Akali Dal President Sukhbir Badal for making false statements of conspiracy behind the Sikh Pilgrims being Corona positive. He said that SAD President has demoralized the health workers who are fighting a hard battle against Corona and committed a crime by propagating such false theories.
Lashing out at union minister Mrs. Harsimrat Kaur Badal, the Rural Development Minister said that instead of creating hindrances in the way of Punjab Government in the war against Corona, She should put pressure on the Modi led central government to remove the cuts imposed by the GOI on the purchase of wheat so that farmers of the state can be saved from heavy losses during this crisis period. Mr. Bajwa also asked the Akali leaders to ask the Centre government to release pending amount of the tax share of Punjab and also put pressure on the centre to provide financial help to Punjab for the fight against Corona.