AITF demands major amendments in law for safety of bicyclists
Writes to Union Minister for Road Transport Nitin Gadkari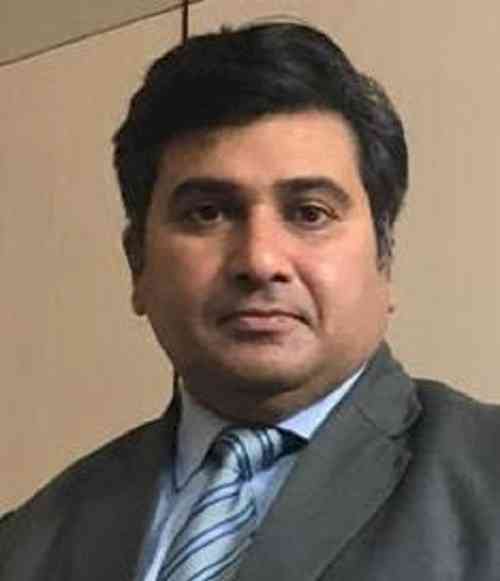 Badish Jindal, National President, All Industries and Trade Forum.
Ludhiana: All Industries and Trade Forum (AITF) national president Badish Jindal has written to Union Minister for Road Transport Nitin Gadkari, demanding major amendments in the law for the safety of bicyclists.  
Jindal apprised the minister that as per data collected by AITF the number of road deaths of bicyclists increasing in India many folds.  One of the reasons for this is poor quality of bicycles manufactured by few companies and assemblers. 
He said no norms are fixed for using the specific quality of parts and it resulted into the manufacturing of very poor quality of bicycles.  Many traders are just assembling the bicycles by importing the cheap parts from China and many importers are directly selling the cheap brands of China in India. 
In this whole proposition the safety issues of Bicyclists are fully ignored by the assemblers. This resulted into many road accidental deaths. 
Whereas when the state governments procure bicycles for distribution to the students they take care of each and every aspect from manufacturing to testing of all major parts. But for the general public there is no such criteria fixed by the government. 
Further, Jindal mentioned that when the government can fix the norms for manufacturing motorcycles and cars, then how the government ignore the safety of poor citizens of our country. 
"We ardently request that the government should form the manufacturing norms for bicycles and assemblers and unbranded traders should not be allowed to sell the poor quality of bicycles in the country", he urged.