After complaint of overcharging in Covid19 vaccination, show cause notice issued to a private hospital
A resident had brought this matter to notice of Deputy Commissioner through a tweet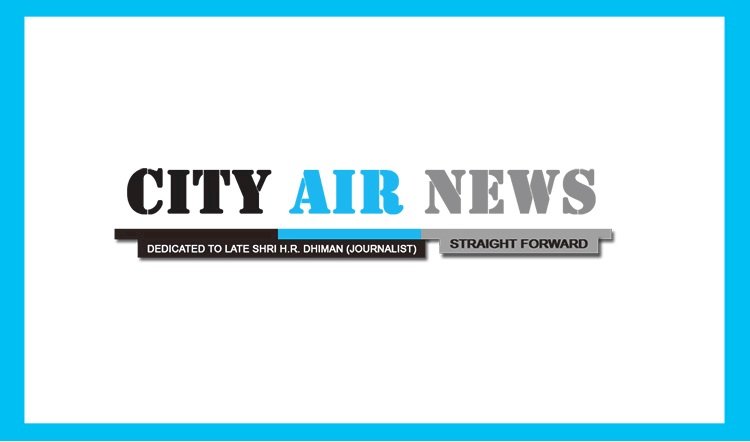 Ludhiana, April 21, 2022: After complaint of overcharging in Covid19 vaccination, show cause notice has been issued to a private hospital by the District Administration Ludhiana. A city resident had brought this matter to notice of Deputy Commissioner Surabhi Malik through a tweet, after which the show cause notice was issued.
Deputy Commissioner Surabhi Malik informed that a resident had tweeted that a private hospital has been charging Rs 780 for dose of Covishield and Rs 1200 for Covaxin. She informed that the rate of both Covishield and Covaxin as fixed by the government for private hospitals is Rs 225 per dose plus Rs 150 as service charge.
She said that after receiving the complaint, District Immunization Officer Ludhiana was sent to the hospital premises to inquire into the matter, who have issued a show cause notice and they have been asked to explain why their vaccination centre should not be shut down.
The DC has urged all private hospitals to not indulge in overcharging and warned of strict action if any hospital is caught doing so.