Affordable category saw a spike following the unlock
The Affordable Housing Policy-2013 has been amended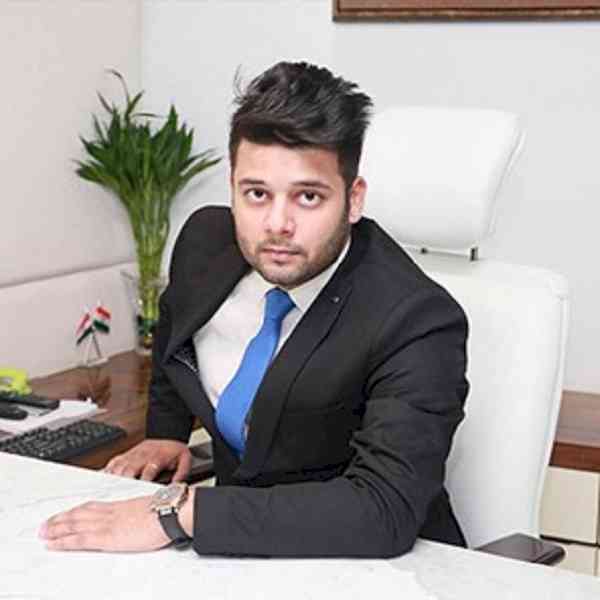 Vikas Garg, DMD, MRG world.


Affordable housing is in high demand, as evidenced by the fact that in 2020, 87 per cent of newly launched units in Delhi NCR were in this category. In 2019, about half of the units launched in this segment were priced at Rs 45 lakh or less. The demand, however, far outnumbers the number of units available, and the sector needs more government help to allow such projects to be developed.
The Affordable Housing Policy-2013 has been amended to adjust the Minimum Area Limit, Project Area Limit, Increase in Commercial Component, and Parking Provisions, giving a significant boost to the affordable housing segment in Haryana. The Affordable Housing category was viewed as the most basic accommodation, consisting solely of four walls. The lack of a car parking space in the project was an impediment, and the addition of one would boost the segment's popularity. The millennial buyer, who previously refused to buy in a project without a parking space, will now do so because they recognize the value of owning a real estate asset, and affordable housing is the most cost-effective option for them. Another plus is the expansion of the project's commercial sector, which would mean higher profit margins for developers dealing with low-profit margins. The commercial has been raised from 4% to 8%, which could help them get some decent margins from the low-cost project.
The project will now be up to 30 acres in size, up from 10 acres previously, which is large enough to build a large number of units and meet the goal of housing for all. Because of the project's previous authorized scale, many reputable developers stayed away from this segment because the margins were not good enough. Following these amendments, it is estimated that more developers will join the fray. The latest decisions would benefit the sector, as it was the only one that saw the most revenues and new launches in 2020, with 70% of all launches last year taking place in this segment.
The category saw a spike in site visits following the unlock, and properties were sold due to pent-up demand and the realization that people could own their home right away; the increase in sales was boosted further when home loan interest rates fell to about 7%. A slew of government decisions, lower EMIs, and a greater view of real estate as a must-have asset have increased people's interest in real estate. The budget's focus on infrastructure would indirectly help the segment, as improved infrastructure will assist projects that stretch outside city limits. The government has already set aside funds to improve transportation efficiency by investing in infrastructure. Highways, rail, and metro construction lift living standards and boost demand for residential, commercial, retail, and warehousing real estate.
In reality, the target of "Housing for All" was highlighted prominently in this year's budget. For another year, tax cuts for affordable housing developments have been extended. An additional tax deduction of up to Rs 1.5 lakh on the interest paid on housing loans would be available to the Affordable Housing section, which provides properties up to Rs 45 lakh.
 
(Authored by Vikas Garg, DMD, MRG world)