Administration to make elaborate arrangements for Shobha Yatra to mark Parkash Utsav of Sri Guru Ravidass Ji on Feb 26: ADC(G)
Route of shobha yatra announced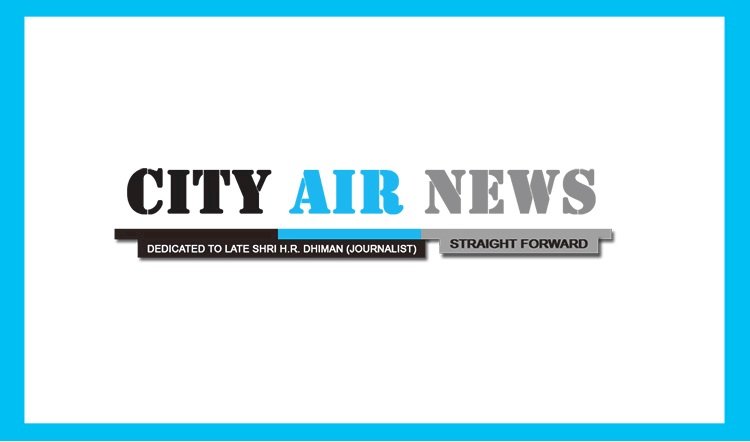 Ludhiana: The district administration would ensure foolproof arrangements for the Shobha Yatra on February 26 to mark Parkash Utsav of Sri Guru Ravidass Ji.
In a statement, Additional Deputy Commissioner (General) Amarjit Bains said that the Shobha Yatra was a gala event, which was organized every year with full religious gaiety to observe the parkash Utsav of the great Guru.
He said that Sri Guru Ravidass Ji was a great exponent of Bhakti movement and messiah of the poor and downtrodden, who taught us to lead a virtuous and noble life.
He said that the life and philosophy of Sri Guru Ravidass Ji still continues to guide humanity towards an egalitarian society. 
He said that the Ludhiana administration was duty-bound for making elaborate arrangements so that people could participate in the Shobha Yatra with full religious gaiety and enthusiasm.
He said that on February 26 (Friday) the Shobha Yatra will start at 1 pm from Sri Guru Ravidass Temple at Basti Jodhewal and then will move towards Sunder Nagar, Bhagwan Valmiki Chowk, Madhopuri, PS-3, Subhani Building, Shahpur road, Jagraon Bridge, Clock Tower Chowk, Chorha Bazar, Gaushala road and back to Basti Jodhewal.
He said that requisite arrangements have been made for traffic diversion, parking of vehicles, security arrangements and other facilities during the Shobha Yatra, so that pilgrims do not face any sort of problem. 
He appealed the people to wear masks and maintain social distancing during the Shobha Yatra.