Administration to issue slips with UID number and hologram to farmers for smooth wheat procurement 
Provision of masks, sanitizers, handwashing arrangements, and others for the farmers and the government employees would be strictly complied with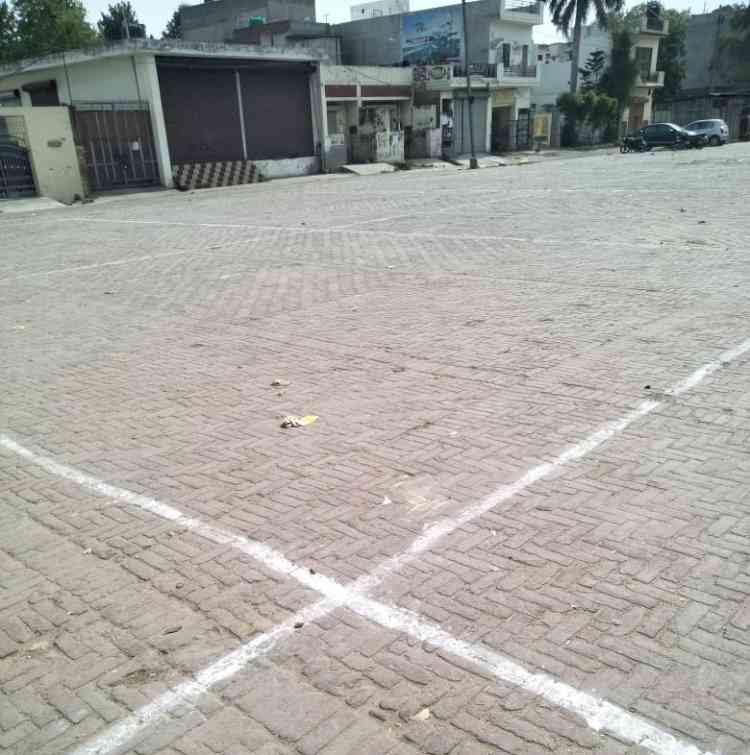 Ludhiana: In a move to ensure smooth and hassle-free wheat procurement in a staggered manner amidst Covid-19 pandemic, the district administration will issue slips having a Unique Identification Number and hologram to the farmers. 
Divulging further details in this regard, Deputy Commissioner Varinder Kumar Sharma said that this step is being taken to decongest the grain markets and mandatory following of physical distancing by the farmers, labourers and others during the procurement operations.
 He said that the procurement would start from April 10 in all 108 grain markets and temporary yards.
He said the Unique Identification Number would ensure that only the farmer, who has been issued the slip, is able to come inside the grain market for selling his golden grain. The Deputy Commissioner told that the slips would have a special hologram and only the bearers of original slips would be allowed to entire the grain market. 
Reiterating the firm commitment of the state government and district administration to procure every single grain of the farmers in this hour of crisis, he said that norms of social distancing would be implemented in the right earnest. 
Sharma said that during the procurement, coupons would be issued by market committees to Arthiyas which would be subsequently given to the farmers.
 He informed said that a farmer would be allowed to take multiple coupons each day or on different days depending on space in order to avoid the rush in the grain markets and that farmers with each coupon would be entitled to bring one trolley. 
The Deputy Commissioner said that special marking is already being done at the grain markets for maintaining social distance amongst the farmers. He told said that 30-30 feet blocks are being marked in the markets so that only one farmer could unload his trolley in that block. 
He said that the only aim is keep the grain markets and entire procurement operations free of the pandemic and called this was the need of the hour to adhere to the golden protocol of social distance while ensuring smooth procurement of the grain. 
He further revealed provision of masks, sanitizers, handwashing arrangements, and others for the farmers and the government employees would be strictly complied with adding that a comprehensive security plan for the Mandis has been already formulated.