Adhering to safety precautions, DBEE Ferozepur organizes physical placement camp, 50 candidates selected for job
Amritsar based company Agile Herbal comes up with 50 vacancies; will provide training and other necessary facilities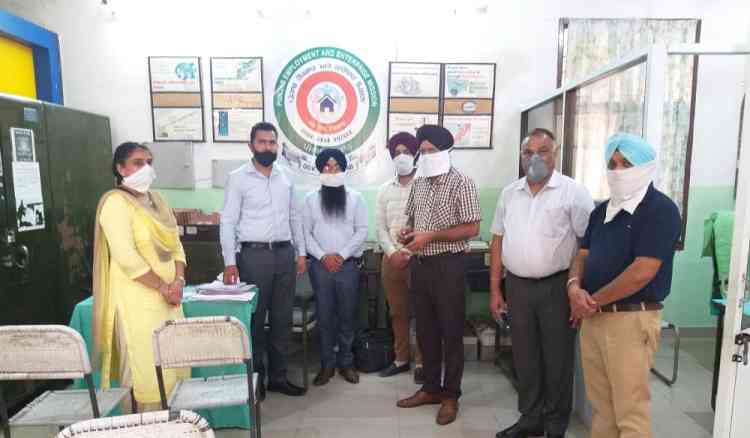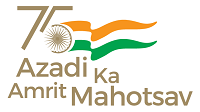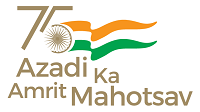 Ferozepur: Recommencing with the job placement camps under Ghar Ghar Rojgar Mission, the district bureau of employment and enterprises while taking all covid-19 precautions has organized physical placement camp at Zira.
Divulging the details, district employment generation and training officer, Mr. Ashoke Jindal said that following the direction of Deputy Commissioner Ferozepur Mr. Gurpal Singh Chahal, physical placement camps were being organized in the district. It was the second physical placement camp organized at Zira, whereas the first placement camp was organized at DBEE Ferozepur a few days ago.
He said that during the second physical placement camp Amritsar based company M/s Agile Herbal came up with the 50 job vacancies and selected 50 successful candidates after the interview out of a total 86 candidates. Mr. Jindal further added that the interesting part of the camp was that all selected candidates were women, who made their way to the company even after hailing from rural backgrounds.  Pointing out further, he said that the training and other necessary assistance would be provided by the company to the selected candidates after the appointment.
The district employment generation and training officer further added that the state government was committed to providing jobs under its Ghar Ghar Rojgar Mission and mega job fairs would be organized in the month of September. He said that even amidst CoronaVirus pandemic, the department has roped-in the various companies to provide jobs to the unemployed youth besides arranging for their necessary job training.
Notably, the covid-19 safety precautions and advisories were strictly being followed during these physical placement camps as all the applicants were made to adhere with the norms like social distancing, masking and hand washing. Meanwhile, SDM Zira Mr. Ranjit Singh Bhullar visited the placement camp and interacted with the candidate besides making them aware to practice the safety precautions to keep the Corona Virus at bay.