Acreage managed without stubble burning stays ahead of last year: PAU
The arrival of paddy in markets of Punjab up to November 4 is higher than the last year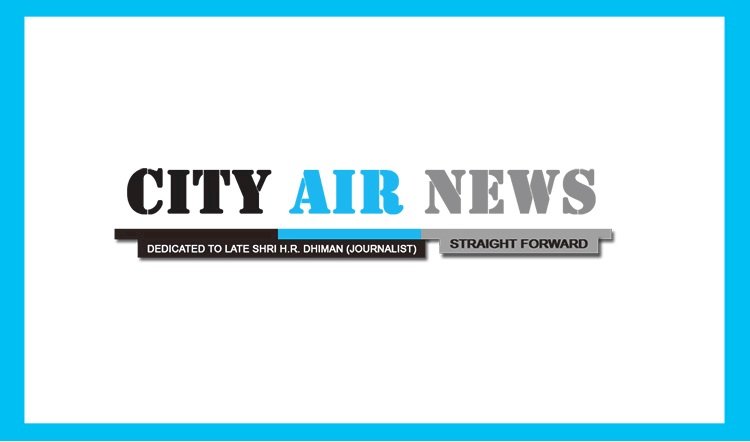 Ludhiana: As per the latest figures released by Punjab Remote Sensing Centre, Ludhiana, the acreage under paddy straw burning up to November 4, 2020 stands at 1,020.15 thousands ha as compared to 1,026.90 thousands ha during the last year.

This was disclosed by Dr GS Manes, Additional Director of Research (Farm Mechanization and Bioenergy), PAU. The harvesting of paddy in Punjab state has progressed to about 80 per cent of sown area on November 4, 2020. This cumulative picture (covering September 21 to November 4, 2020) representing harvest of 80 per cent area clearly shows that there is no slide in area managed without burning, he said.

The arrival of paddy in markets of Punjab up to November 4 is higher than the last year by 28.0 per cent for parmal and 25.39 per cent for parmal and basmati combined, he revealed. This can be attributed to early harvest as well as higher productivity this year. Thus, despite the early harvesting this year, the paddy straw area burnt remains lower than last year, he observed.