Academics abreast with technology at Ivy World School
Chosen as the Best School in North Zone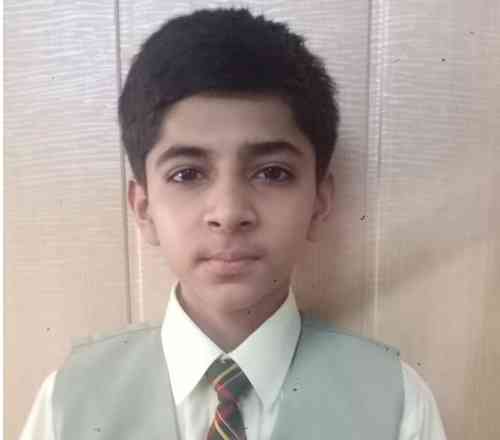 Adwaiy Aryan.
Jalandhar: Ivy World School under the aegis of Vasal educational society nailed it even in the critical times and has been chosen as the Best School in North Zone in the Grand Finale of the NELTAS ECAT. 
Students also performed brilliantly in the NELTAS ECAT examination 2019-20. Adwaiy Aryan, the young Ivyian scored 100% and got the Ist rank along with numerous students been felicitated with Merit certificates. 
The Principal, Mrs. S.Chauhan, boosted the confidence of the students with her words of appreciation. The President, Mr. K. K Vasal, TheVice President, Mr. R.K. Vasal, The Director, Ms. Ina Vasal,  The Chairman, Mr. S.K Vasal, and The CEO, Mr. Raghav Vasal appreciated it as another milestone towards attaining excellence in the field of education.