8 Kg heroin worth Rs 40 crores along with pistol recovered by BSF
DIG BSF Ferozepur Sector Surinder Mehta says the consignment was recovered following the specific inputs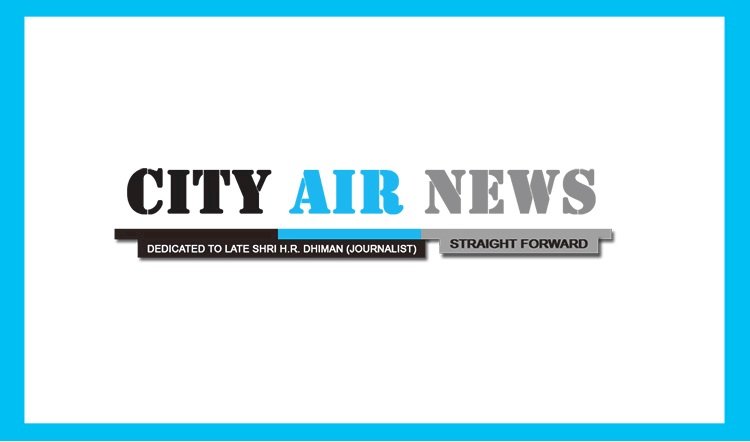 Ferozepur: In two separate incidents related to seizure of drugs, the sleuths belonging to 29 Battalion of BSF have recovered 13 packets of heroin weighing 8.020 Kg alongwith one Pistol in two different seizures. As per information available, the market price of the recovered consignment is around Rs. 40 crores.

DIG BSF Ferozepur Sector Surinder Mehta said that the consignment was recovered following the specific inputs after which a search operation was carried out during which consignment was recovered.

BSF officials said six packets of heroin weighing 1.270 Kg were recovered last night near BOP Jagdish while 7 packets weighing 6.750 kg along with the pistol were recovered during the wee hours today near BOP DT Mall in this sector.

As per information available, 477.953 Kg heroin has been recovered during this year till now.