60 Entrepreneurs trained in workshop under NAPS by FICO
NAPS is national apprenticeship promotion scheme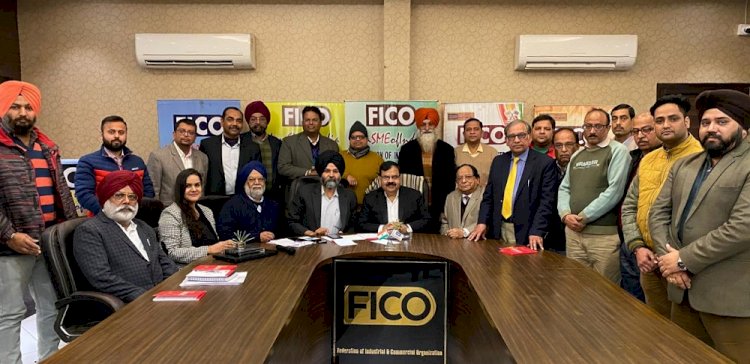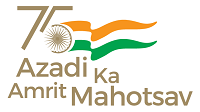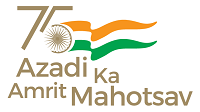 Ludhiana: FICO (Federation of Industrial & Commercial Organization) Organized a workshop on National Apprenticeship Promotion Scheme (NAPS), at FICO Secretariat, Jaimal Road, Janta Nagar, Ludhiana.  Dr. Roopak Vasishtha CEO & Director General National Skill Development Corporation (Under Ministry of Skill Development & Entrepreneurship, Government of India) was the Key Note Speaker along with Ms. Kirti Jain, Deputy Director - Operations (North) and Mr. Sukrit Bansal (Trainer) Mentor India. More than 60 entrepreneur members have been trained in this workshop.
Dr. Roopak Vasishtha explained in detail and said NAPS is a new scheme of Government of India to promote apprenticeship, which consists of Basic Training and On-the-Job Training/ Practical Training at workplace in the industry. The main objective of the scheme is to promote apprenticeship training and to increase the engagement of apprentices. He said an apprentice is a person who has entered into a contract of apprenticeship with the employer for apprenticeship training under the Apprentices Act. Apprenticeship training is a course of training in any industry or establishment. Apprenticeship training consists of basic training and on-the-job-training (OJT)/practical training at workplace. The scheme has the following two components: (1) Reimbursement of 25% of prescribed stipend subject to a maximum of Rs. 1500/- per month per apprentice by the Government of India to all employers who engage apprentices. (2) Reimbursement of cost of basic training (up to a limit of Rs. 7500/- for a maximum of 500 hours/3 months) by the Government of India to Basic Training Providers (BTPs) in respect of apprentices who come directly for apprenticeship training without any formal training.
Shri Gurmeet Singh Kular President FICO said that FICO will work as aggregator for the scheme, so that the industry can bebenefitted with the scheme. And FICO has appointed Mr. Sukrit Bansal as Master Trainer for the scheme, to facilitate its members. Also 4 more training workshops will be organized by FICO to facilitate its Members.
Amongst Present were Shri K.K. Seth Chairman FICO, Shri Gurmeet Singh Kular President FICO, Shri Rajeev Jain General Secretary FICO, Shri Ajit Lakra Head Textile Division FICO, Shri Ashpreet Singh Sahni Head Agriculture Division FICO, Shri Gurmukh Singh Rupal Head Sewing Machine Division FICO.