52 Buses challaned and impounded in Ludhiana: Secretary RTA
Says, special checking drive started to curb operation of transport vehicles plying against norms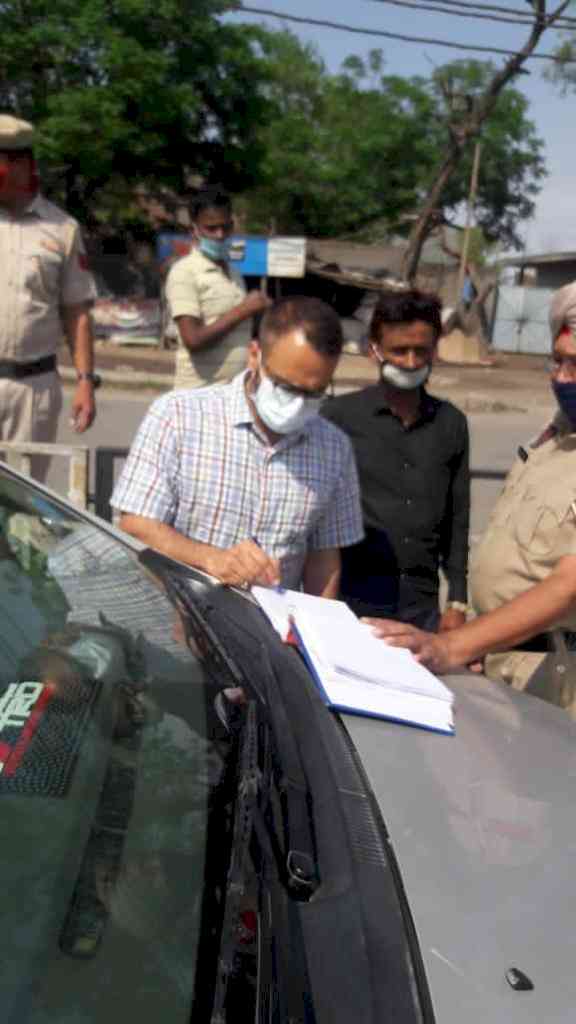 Ludhiana:
In a special drive aimed at taking stern action against transport vehicles plying flouting the state government's guidelines,  transport department in Ludhiana challaned and impounded as many as 52 buses. 
Divulging the details, Secretary Regional Transport Authority (RTA) Ludhiana, Sandeep Singh Garha said that on the directives of state transport Commissioner (STC), a special checking of transport vehicles including tourist buses were started in the district wherein a large number of buses have been checked at various checkpoints in Ludhaiana. 
The RTA further added that during the drive around 52 buses plying against the norms were challand and impounded in last three days. He stated that the checking would continue to ensure safety of people adding that the permits and other necessary documents were also being examined by the officials of transport department.
The RTA stated that on one is allowed to operate transport vehicles illegally and a strict action would be taken against those found violating the norms.