3rd Dr AS Atwal Memorial Lecture 
The event held at PAU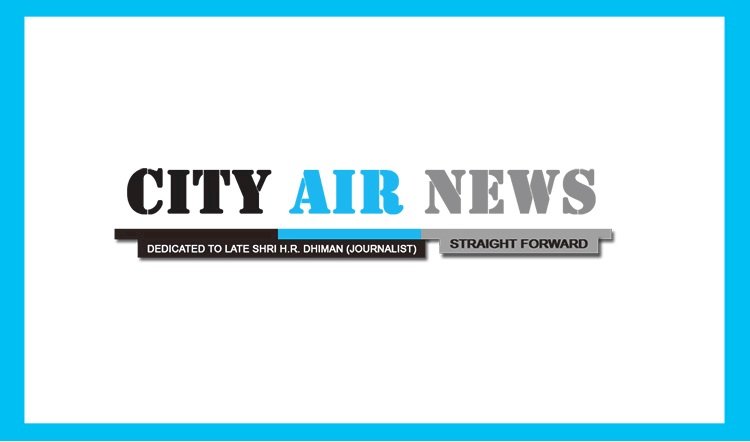 Ludhiana: Dr Hari Chand Sharma, Former Vice-Chancellor, Dr YS Parmar University of Horticulture and Forestry, Nauni, Solan, delivered the 3rd Dr AS Atwal Memorial Lecture at Punjab Agricultural University (PAU) today. He spoke on the topic "Climate Change Effects on Pest Management: Implications for Sustainable Crop Production and Food Security." Dr Baldev Singh Dhillon, Vice-Chancellor, PAU, was the chief guest. Dr Jasvir Singh from Canada also graced the occasion.
Referring to the effects of climate change on crop production, Dr Sharma explained the changes in intra-species diversity and changes in morphological attributes and phenology. He stated, "Food production needs to be doubled over the next 40 years." Rapid population growth and pest outbreaks, extension of geographical range of insect pests, changes in genotypic resistance to insects, introduction of alternate hosts as green bridges and reducing effectiveness of protection technologies are some of the effects of global warming and climate change on insect and pest management. He also threw light on the effects of global warming and climate change on eco-system services, which include altered profiles of pollinators/scavengers, extinction and/or emergence of new pollinators/scavengers and changes in composition of pollinators. Pollinators are declining due to climate change and pesticide application, he observed. Referring to strategies to mitigate the effects of climate change, Dr Sharma suggested developing and deploying transgenic crops; and exploiting wild relatives of crops for resistance to insects.
Dr Dhillon appreciated the informative talk, delivered by Dr Sharma. Later, he honoured him with a memento.
Earlier, Dr PK Chhuneja, Head, Department of Entomology, PAU, welcomed the chief guest, guest speaker, faculty and the students of PAU. He gave a brief introduction of Dr AS Atwal, who was a renowned entomologist; and Dr HC Sharma, the guest speaker.