35-Member NABARD Delegation visits PAU
The delegation also visited the Skill Development Centre, Food Industry Centre and Biotechnology Centre at PAU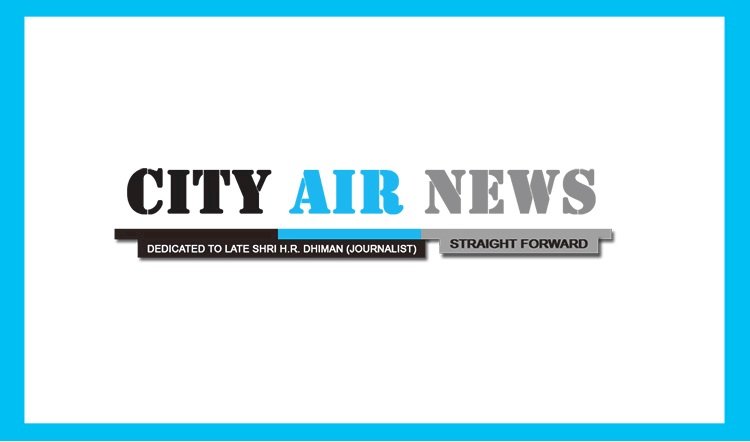 Ludhiana: A 35-member delegation of District Development Managers of National Bank for Agriculture and Rural Development (NABARD), Punjab Regional Office, Chandigarh visited Punjab Agricultural University (PAU) to attend the one-day Sixth Business Structured Meet today. The meet was organized by the PAU in association with NABARD.
Speaking on the occasion, the chief guest Dr Baldev Singh Dhillon, Vice-Chancellor, PAU, called for laying emphasis on skill development, food processing and agro-processing, value addition and value chain, incubation centre and farmer-producer organizations (FPOs). "NABARD can assist PAU in these areas," he said, while stressing on collaborating for marketing and mechanization also. Dr Dhillon highlighted that PAU was contributing immensely towards the development of early maturing, less water consuming varieties of paddy (PR 121 and 126 most popular); conservation agriculture, paddy straw management, etc. The consistent efforts of PAU have led to decline in pesticide use as well as increase in soil organic carbon, he added.
Dr Rajiv Siwach, Chief General Manager, NABARD, lauded PAU's remarkable contribution to the development of crop varieties and their matching production and protection technologies, agro-ecology and allied sciences. Expressing concern over ecological and environmental problems, he said that excessive use of fertilizers, depleting water resources and soil fertility, and paddy straw burning were matters of concern. The use of non-renewable fuels, petrol and diesel, have also added to the problem of climate change, he observed. "NABARD is a financial institution, working for pro-farm sector," he said, while extending support for developing incubation centres. He also informed about various projects and NABARD's contribution to allied agri-activities.
Dr KS Thind, Dean, College of Agriculture, PAU, spoke on the "Role of PAU in Agricultural Development with reference to Hi-tech Agriculture, IOT and Micro-irrigation."
Dr GS Manes, Additional Director Research (Farm Mechanization and Bioenergy), highlighted the technologies developed by PAU for crop residue management, whereas, Dr SS Walia, Principal Agronomist, explained integrated farming system model.
Dr GPS Sodhi, Additional Director of Extension Education, welcomed the dignitaries, delegation members from NABARD and faculty of PAU. He apprised the participants of the projects underway at PAU and being funded by NABARD.
Dr TS Riar, Additional Director Communication, was the Programme Director, whereas Dr Kuldeep Singh, Head, Department of Extension Education and Dr Kulwinder Kaur Gill, Principal Agrometeorologist, were Programme Coordinators.
The delegation also visited the Skill Development Centre, Food Industry Centre and Biotechnology Centre at PAU. In addition, they were informed about the drip irrigation system, vegetable nutrition garden and drone technology. The field visits were coordinated by Dr Lavleesh Garg, Extension Specialist.