29021 Volunteers and 2442 Nasha Roku Nigran Committees registered under DAPO Programme in Ludhiana
Volunteers and committees prove instrumental in wiping out the drug abuse at the grass-roots level-DC Varinder Kumar Sharma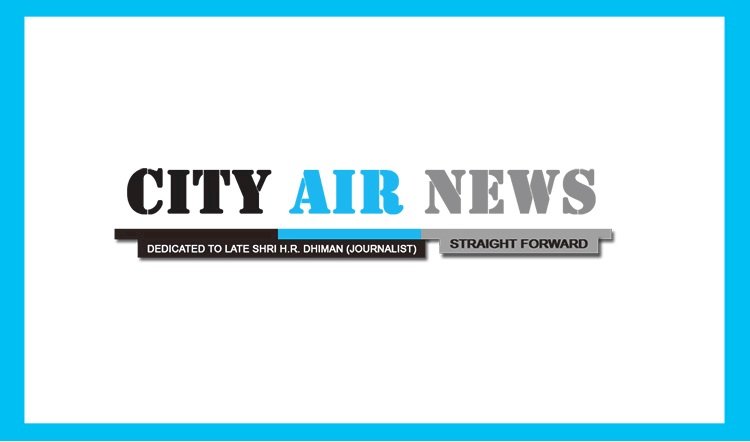 Ludhiana: With 29021 volunteers have joined hands with the administration in the war against drugs, the Drug Abuse Prevention Officer (DAPO) program has proved to be a huge hit in curbing out the drug menace from the district. 
As per details, a total of 29021 volunteers including 8491 in Ludhiana East Tehsil, the highest so far by any sub-division, 6301 in Ludhiana west, 1230 in Raikot, 3065 in Samrala, 4302 in Payal, 3332 in Khanna, and 2300 in Jagraon have volunteered themselves for the campaign, in which they have been mobilized to wipe out drugs from the state.
Divulging more details, Deputy Commissioner Varinder Kumar Sharma said under the campaign, concerted efforts have been made against drugs by motivating people to be partners in the cause.
He said mass awareness drives have been carried out to make people aware of the menace at the village and ward levels for which DAPOs are rendering a spectacular service as drug dependants and potential addicts are being identified by them. He said as the police have already snapped the supply lines of the drugs and the need of the hour is to check its demand by detoxification of the addicts.
He asserted that the DAPO programme is a first-of-its-kind initiative by Capt Amarinder Singh-led state government to check the demand of drugs through mass mobilisation. He claimed that the initiative has ensured maximum public participation in the form of DAPOs to tackle the threat. 
Deputy Commissioner envisioned that DAPOs are acting as catalysts in transforming Ludhiana into a drug-free district. 
He also said that 2442 Nasha Roko Nigran Committees are already proving instrumental in wiping out the drug abuse from the district at the grass-root level. He said that these NRNCs have people who are filled with zeal to eliminate drugs from their locality. 
He said the task of a drug-free society cannot be accomplished without the active support and cooperation of people and exhorted the people to become part of the program.