29 PAU students get admission in foreign varsities
Placement Cell plans to hold spl sessions by eminent experts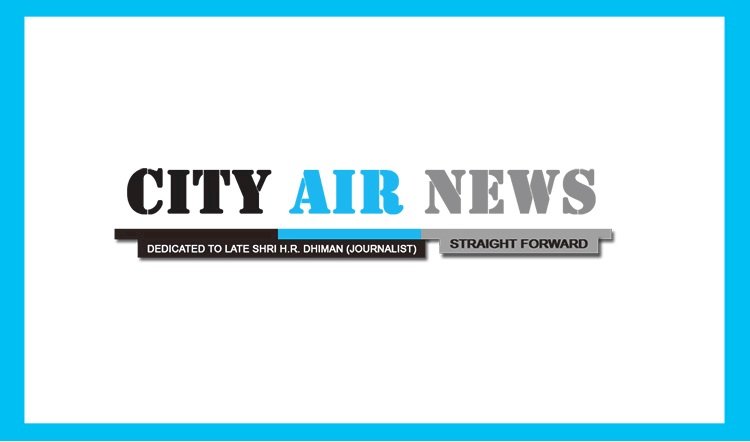 Ludhiana: As many as 29 PAU students went abroad for higher studies during 2018-2019 bagging scholarships worth 18,000 to 28,000 US dollars every year. Dr Baldev Singh Dhillon, Vice-Chancellor, PAU and Dr Gurinder Kaur Sangha, Dean, Post Graduate Studies, highly appreciated this achievement of University students.
Of these meritorious students, 16 went to Canada, 10 to USA and rest to Australia and other countries. A total of nine students have taken admission in McGill University, Canada, three each in University of Saskatchewan and Texas Tech University, USA. Other preferred higher education institutes include University of Guelph, University of Windsor, Fleming College, Durham College and Peterborough Ontario, University of South Dakota, University of Louisiana, etc.
Dr Sarabjeet Singh, Director, Counselling and Placement Guidance Cell, disclosed that PAU is focusing on motivating the students to appear for GRE and go for higher studies by availing scholarships or full fee waivers. If the students work hard and excel academically, they no longer need educational loans or selling their land for studying abroad. An orientation session on GRE was also organised in which experts from institutes like The Chopras, SIEC, T.I.M.E and IDP interacted with PAU students and answered their queries regarding pursuing higher studies abroad. The Placement Cell is also planning to hold special sessions by eminent experts to train the students regarding writing SOP, CV crafting, international scholarships, use of social media for academic networking, attitude modification etc.