20 Years of Narendra Modi in power politics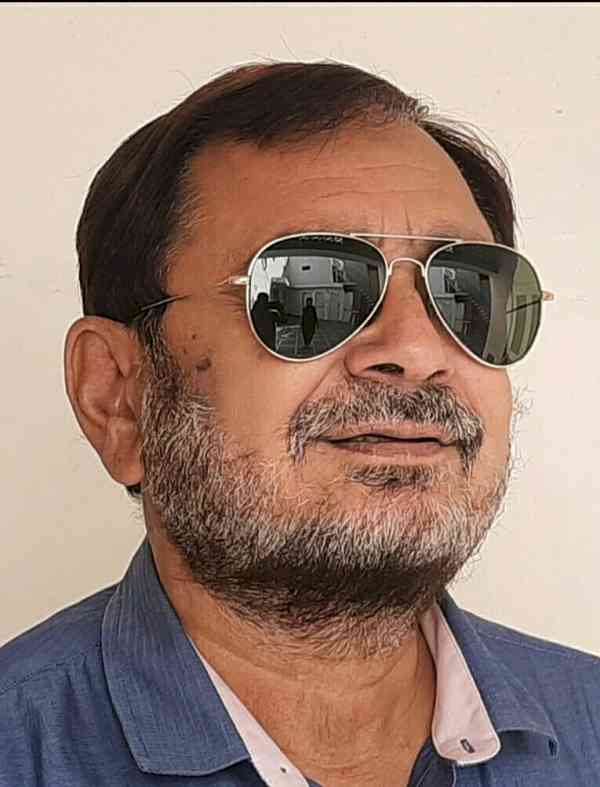 Author.


Narendra Modi has completed 20 years successfully (12.6 years as Chief Minister Gujarat and 7.6 years as Prime Minister). He was a successful chief minister. And now he has been proving a successful Prime Minister. He has a visionary approach and positive thinking for the nation building. He has a passion of making New India, a Developed India and a Prosperous India. Modi as Chief Minister of Gujarat had paved way for a new benchmark of heights towards Gujarat's development. And with Gujarat Model of Development he paved a historic win in parliament elections. Known for his quick decisions he has now become a leading international figure. He has implemented number of social schemes for the welfare of the masses, abolition of Article 370 in Jammu & Kashmir, Ujjawal Yoyna, construction of Shree Ram Mandir at Ayodhya, house loans to the weaker sections of the society, giving a helping hand of food and pensions to the masses through Jan Dhan Yojna during the pandemic days, bringing back safely Indians from Afghanistan and other series of development works in smart cities, health schemes and so on. The most popular approach of Modi towards Atamnirbhar Bharat in which he has launched number of schemes for entrepreneurs and unemployed youths. He has strengthened Indian Defense Line with procurement of latest equipment for Defense which has proved to be a booster for Indian Army. The BJP workers throughout India are posting post cards to Modi for successfully completing twenty years in power politics.  
Rajat Kumar Mohindru, 
Journalist, 
Jalandhar City.