1.75 lakh screened in first three days in Hamirpur district: DC
Urges people to maintain and promote social harmony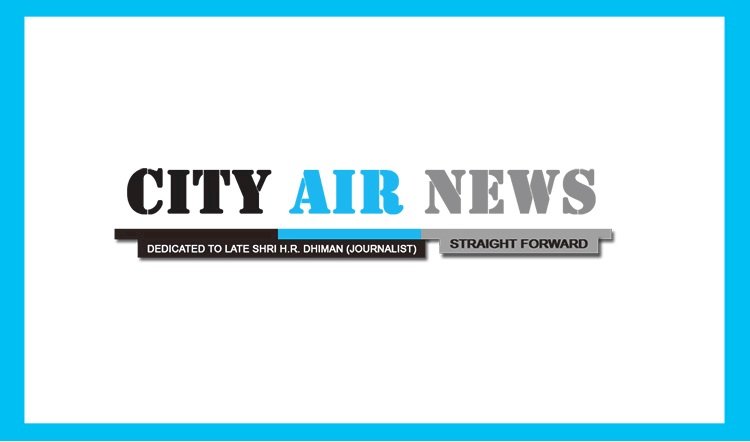 Dharamshala: As many as 1.75 lakhs persons have screened in door to door combing of the first three days of the Active Case Finding Campaign in Hamirpur district launched on April 3. Revealing this Deputy Commissioner Harikesh Meena on Monday urged the people to maintain and promote social harmony.
He said, "A total of 537 combing teams of health department and aanganwari workers were engaged in the job of finding the active case if any in the district. Each team consisted of two members. The district had a population of around five lakh. Daily review of the campaign was being done so that the preventive measures might be taken simultaneously as per the need of the hour. Members of all teams were given mask, gloves; hand sanitizers etc. to complete their job well and had been asked to maintain social distancing during the campaign. They had been directed to aware the people about this pandemic and to cooperate to help in the campaign by adhering the directives issued by the authorities."
Deputy Commissioner told that a total of 289 persons were quarantined in the district after their return from abroad at their homes. Out of which 121 had completed their period and 168 were still under surveillance. In addition to it, 64 persons were kept under quarantine or in isolation in different 23 such centres in addition to the centres of health department.
Meena said that no information had been received of staying any Tablighi Jamaati of Nizamuddin Markaz in the district so far.  He urged the people to share the information with the administration if any person had returned to the district in month of March or April.  He also asked the people not to share or post fake messages and wrong information on social media or other platforms. Failing which action would be taken against such individuals.