1.29 lakh new patients come for drug de-addiction treatment since lockdown: Balbir Singh Sidhu
5.44 lakh patients registered on central online portal system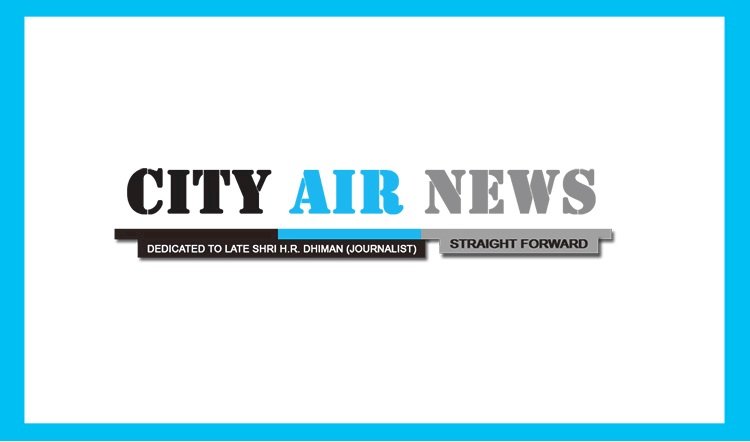 Chandigarh: More than 5.44 lac patients have been registered on the central online portal system under drug de-addiction program. There has been a substantial increase of the patients in OOAT Clinics and centres during the period of lockdown/curfew. Since March 23, around 1.29 lakh new patients have come for treatment across the State.
Disclosing this here today, Health Minister Mr. Balbir Singh Sidhu said that in a major relief for the victims of drug abuse during these challenging times of Novel Corona virus (COVID- 19), Captain led Punjab Government has been constantly providing drug de -addiction treatment services to the patients through OOAT clinics and centres. He said that during the period of lockdown and curfew, the government has taken special initiatives under which to provide treatment and care, medicines had been issued for one week to three week so that patient could not suffer to get treatment due to lockdown.
But after relaxation given in lockdown, medicines were being issued for maximum 7 days with the counseling so as to build the confidence to avoid the previous addiction habits of patients. These steps were taken to minimize the visits of the patients of substance abuse to the centres and to prevent the transmission of COVID-19.
Mr. Sidhu said that patients have been thoroughly sensitized about Corona virus and its preventive measures during they visit in Clinics and centres. Social distancing is being maintained and the patients are informed that in case of high grade fever, dry cough and difficulty in breathing they must report to the nearest health facility. Liaison is being maintained with the District authorities for facilitate the visit of such patients to their respective de-addiction centres and OOAT clinics.
Counseling of patients was also being conducted in isolation ward and those in quarantine.