12 More families contact administration for safe return of their wards from Ukraine
Administration shares details with MEA - Vishesh Sarangal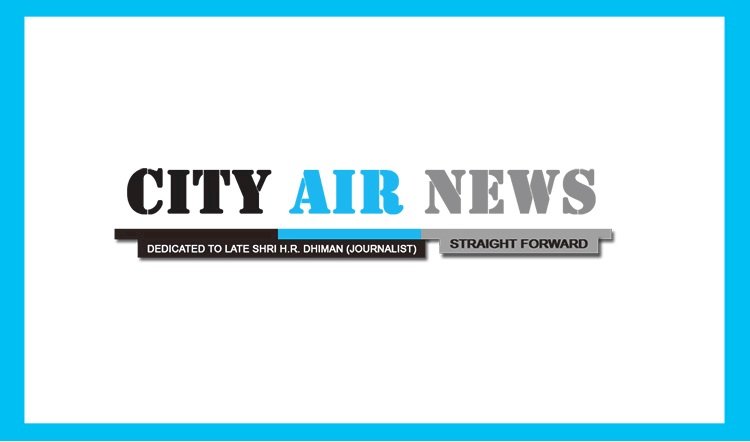 Nawanshahr, February 27, 2022: As many as 12 more families whose wards are stranded at Ukraine and nearby international borders after war between the Russian and Ukrainian Armies started, have contacted on Nawanshahr administration.
Disclosing the details, Deputy Commissioner, Vishesh Sarangal said that till today, a total of 22 residents of district are stranded at Ukraine out of which 17 from Nawanshahar, three from Balachaur and and one from Banga. He said that the last and 22nd stranded resident actually belongs to Chandigarh but her father works in Nawanshahr. 
Sarangal told that four of them are on work permit, three visitor and rest are on study visa. 
Deputy Commissioner said that we have shared the details of stranded residents with Ministry of External Affairs through the state government for safe evacuation. 
He said that the administration is also concern about them and is constantly intouch with the 
Ministry of External Affairs. 
The Deputy Commissioner said that district administration has already issued helpline numbers 90417-62008 and 84370-03918 besides e-mail [email protected], on Friday.