10th edition of world renowned Oxford Advanced Learner's Dictionary launched
Hindi words such as aadhaar, chawl, dabba, hartal, shaadi included in new edition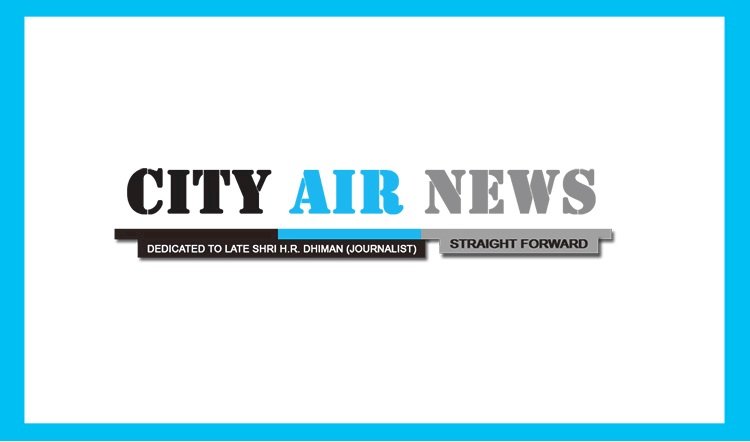 New Delhi: Oxford University Press (OUP), the world's largest university press today announced the launch of the 10th edition of its bestselling Oxford Advanced Learner's Dictionary (OALD10e). OALD10e provides better, more accurate and understandable definitions with examples, usage notes and additional resources to help the learner use the right word in the right context.

The 10th edition of OALD comes with interactive online support through the Oxford Learner's Dictionaries website and the OALD10e app. The website includes advanced features such as audio/video tutorials, video walkthroughs, self-study activities and enhanced iWriter and iSpeaker tools - making the dictionary a must have for students, learners and educators.
 
Speaking on the launch of OALD10e Fathima Dada, Managing Director, Education at Oxford University Press, said: "The Oxford Advanced Learner's Dictionary has been reinventing itself for nearly eight decades, anticipating the growing learning requirements of learners. The 10th edition also is equipped with a strong digital support system, including the OALD10e app." She added "We are confident that 21st century learners will find the print and online versions useful to build upon their vocabulary and proficiency in the English language, and in their preparation for competitive examinations."
 
New additions and Indian-English label words
The new edition of the OALD includes 1000+ new words, such as chatbot, fake news, microplastic and woke. A total of 384 items in the dictionary come with an Indian English label, including 26 new additions. These include headwords and also some individual meanings or idioms.
 
Some of the new additions with an Indian-English label include Aadhaar (system of issuing a unique 12 digit identification to every individual in India), the Oxford Dictionaries Hindi Word of the Year for 2017, Chawl (a large building divided into separate apartments offering cheap and basic accommodation), Shaadi (wedding or marriage), Dabba (a container with a meal or snack) and Hartal (an occasion when all shops and businesses are closed in protest).