108 ambulance service takes operational space at  Motia'z Royal Business Park
NHAI's independent ambulance services office of Punjab operational in Motia'z project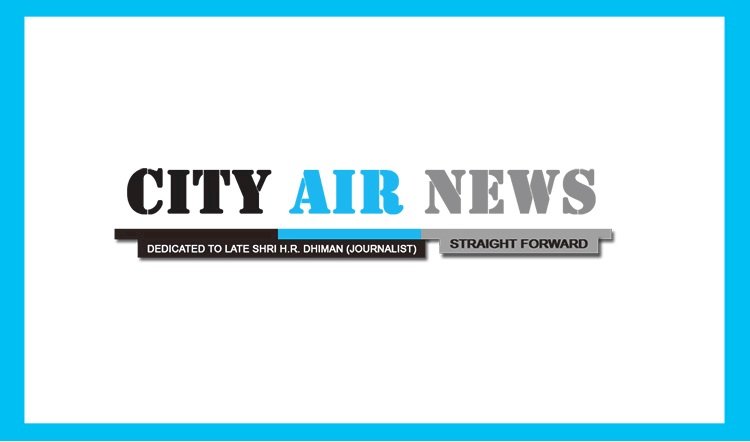 Chandigarh: National Highways Authority of India (NHAI) has taken up space of 6,000 sq ft in Motia'z Royal Business Park, situated on Ambala Chandigarh Highway, for the 27x7 Call and Dispatch Centre (CDC) of its 108 ambulance service. Ambulances under the National Highway Authority of India will be connected to the emergency 108 ambulance service. So that in case of an accident, the closest ambulance will take the injured to the hospital.
As part of a PPP agreement with the Government of Punjab, Department of Health and Family Welfare, Punjab Health System Corporation, and NHM Punjab, Ziqitza Healthcare Ltd. (ZHL), Asia's largest private emergency medical service (EMS) provider, is providing 108 EMS operations in Punjab with a fleet of 270 ambulances. The 270 Ambulance fleet consist of 245 Basic Life Support (BLS) & 25 Advance Life Support Ambulances (ALS).
The 108 emergency service number uses GPS-enabled ambulances and is professionally operated by a centralized 108 call center 24 hours a day, seven days a week. "We are pleased that the facilities are being used for a good cause. Highways are thought to be the scene of more than 60% of all fatalities. Motiaz is pleased to extend support for the smooth operation of the emergency services during these challenging times," says LC Mittal, Director,Motia Group.
The center will be outfitted with cutting-edge technology and equipment, as well as qualified personnel. The ambulances are strategically placed in the operating area to reach the whole district in the shortest time. Every citizen of Punjab will have free access to the service, from making a call to receiving required pre-hospital treatment in an ambulance and being transported to the nearest government hospital.