Zeoveda – India's Health Bazaar gets Best India Health Bazaar Award
The company managed to build a business purely via ecommerce with a very small offline presence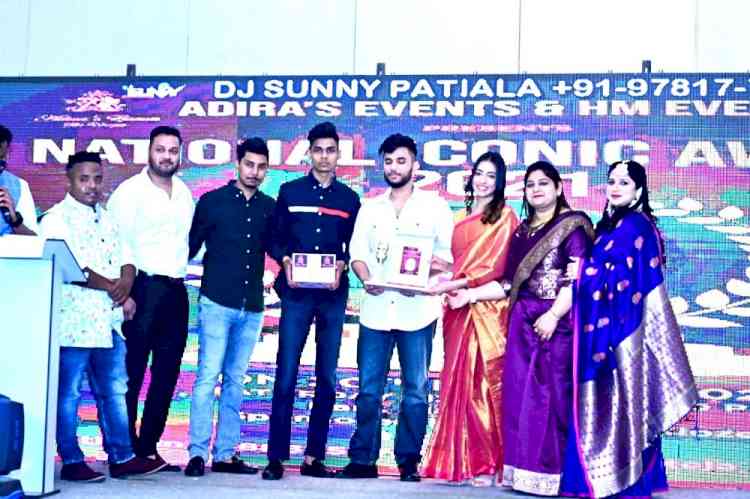 Zirakpur: The 'National Iconic Awards 2021' function was organised by Adira's Events and HM Entertainments at Hotel Park Plaza, Zirakpur. 
Anish Garg and Tanishq Ranga, Directors of Zeoveda, India's Health Bazaar, said that they are happy to receive the Best India Health Bazaar Award at the National Iconic Awards 2021 ceremony.
The duo further said, "Zeoveda is an online ecommerce startup committed to supporting every single person who wants to be a better version of themselves. Zeoveda wants to ensure that you achieve the best fitness, physically and mentally, with high quality clean nutrition - the one that your body truly deserves."
Only a year ago, Garg and Ranga, at the age of 21, started off with a dream of making it big in the skincare and lifestyle industry by investing a small amount. Their company Zeoveda has sold products worth Rs 10 Lacs in its first month of inception. Actually, Zeoveda is now a national and global hit. 
The company managed to build a business purely via ecommerce with a very small offline presence.