Young man with severe dengue fever & haemolytic got treated successfully at Ivy Hospital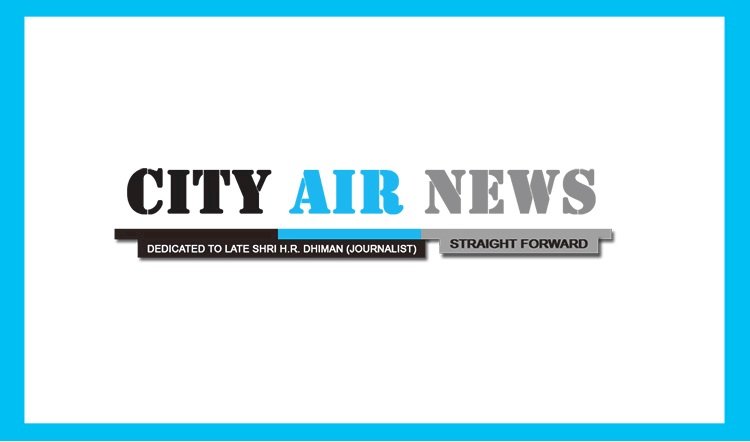 Mohali, November 21: A 22 year old man with severe dengue fever and with haemolytic disorder got treated successfully at Ivy Hospital, Mohali recently.
Giving details, Dr. Gurpreet Singh Babra, Principal Consultant- Internal Medicine & Rheumatology said that the young man was admitted with a three-day history of high-grade continuous fever with chills, vomiting and loose stools. He denied abdominal pain, myalgia, retro-orbital pain, back pain or other systemic symptoms. He had no previous history of dengue fever. Three family members, (father, mother and grandfather) had simultaneously similar, but milder symptoms. As tests for non-structural protein (NS1) and IgM against dengue virus were positive, he was diagnosed with dengue fever.
On day two post-admission (day five of illness, the critical phase) he developed haematoma formation at venipuncture sites and unprovoked gingival bleeding. Platelets dropped from 35 × 109 to 14 × 109/L and haematocrit was stable at 45% with stable haemodynamic status On day three post-admission he developed tachycardia, mild abdominal pain and tenderness, and falling blood pressure. He was seen to have compensated metabolic acidosis and prolonged activated partial thromboplastin time (APTT) Abdominal ultrasound revealed bilateral basal pleural effusions, ascites and hepatitis with alanine aminotransferase (ALT) values rising from 112 U/L to 212 U/L. He was haemodynamically stable. Intravenous isotonic crystalline fluid (3 mL/kg/h) was administered for the first 4 hours and blood pressure, clinical status and full blood count were monitored. The fluid therapy was continued in the same dose or decreased to 1–2 mL/Kg/h accordingly to blood pressure, clinical status, and haematocrit until day 3 post-admission. On day four post-admission (day seven of illness) he recovered from the critical phase and intravenous fluid therapy was stopped. However, on day five post-admission (day 8 of illness) there was sudden drop of haemoglobin from 15 to 10 g/dL, with continued drop to 8.5 g/dL on the subsequent day, and elevated white blood cell count (13 × 109/L) with platelet count having risen to 112 × 109 /L . The possibility of hemolysis was kept and all hemolytic markers were sent which were found to be positive. He responded well to intravenous steroids which were later tapered to oral. He finally was discharged in a stable home.
Dengue fever, the most common arthropod-borne viral infection in South East Asia, is increasing in prevalence due partially to increased awareness and better diagnostic methods. While haematologic complications, such as cytopeniae and bleeding, may occur in severe dengue infection due to a variety of aetiologies, reports of haemolytic anaemia in dengue fever are scant, said Dr. Babra.