YFLO's session on demystifying beauty world myths on 22nd August
YFLO ropes in three models different body types and unique achievements for the conversation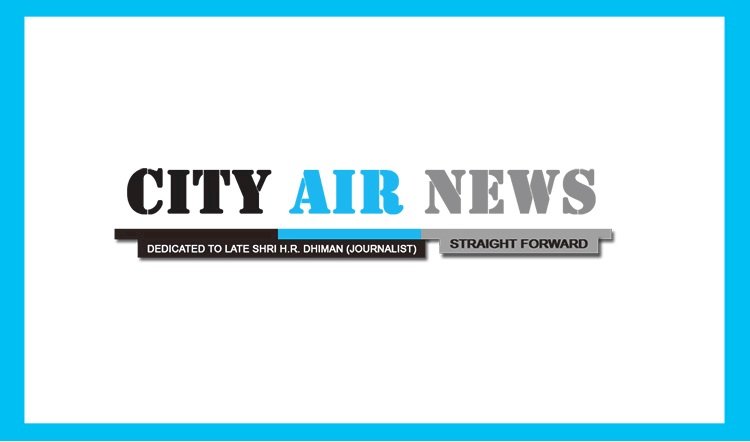 Hyderabad, August 17, 2022: Young FICCI Ladies Organisation (YFLO) , Hyderabad Chapter, a unique platform for young women from diverse professional and entrepreneurial backgrounds lined up a very interesting session, 'Let's redefine pretty', which is about demystifying beauty world myths
 
Three distinct top models Nitya Arora, Anjali Lama, and Anjali Sivaraman – each of them with a different body type, breaking stereotypes in the modelling world are invited to speak at the session informed Ms. Sonali Saraf, Chairperson of YFLO Hyderabad Chapter 
 
 My great hope for us as young women is to start being kinder to ourselves so that we can be kinder to each other. To stop shaming ourselves and other people: 'too fat, too skinny, too short, too tall, too anything, Sonali Saraf, Chairperson, YFLO FICCI, Hyderabad added.
 
Modelling is a dream career for many.  Many don't know how to and where to start. On the other side, model means a perfect example or a personality.  The gold standard for a long time that prevails in the industry is that you need to have a perfect body, looks, hair, beautifully proportioned eyes, a shapely nose, toned body and blemish-free skin. That is what a conventional perception we know about modelling. 
 
But these three guest models are different.  Each of them has a different body type, breaking stereotypes in the modelling world.  They will be demystifying the modelling world. 
 
They will speak about their journey, struggle, challenges, rejections they faced, and the lessons they learnt.  They will offer advice to the aspiring younger generation who are eager to step into this glamourous world.  How to maintain a positive outlook when we look at our bodies? Whatever industry one works in, body confidence and positivity play a major role. Now is the time to move beyond the stereotypes and understand the opportunities that lie ahead by instilling some confidence.
 
The session will be held on 22nd August at ITC Kohenur. 
 
Nitya Arora Is an entrepreneur, jewellery designer and curvy model who has managed to make an impression in the world of modelling ever since she was discovered by Cosmopolitan in 2020. Her jewellery brand, Valliyan adorned with celebrities like Priyanka Chopra, Kim Kardashian, Deepika Padukone, Aishwarya Rai, Sonam Kapoor, Sri Devi, Katrina Kaif, Frida Pinto and many more. Nitya established this brand in the year 2008 at the age of just 21 years.  She's making an impact and sending out a strong message on body positivity through her campaigns for major designers in the country.
 
Anjali Lama of Nepal became the first transgender woman to model at Lakme Fashion Week. Nepal to Mumbai, it was a long struggle for her to see her dream come true. The fifth son in a poor farming family in Nepal, Lama broke many glass ceilings.  From 2017, her debut, she managed to book nearly every big show with every famous designer in the country. Lama's arrival on international runways signals not only a shift in perspective but is also a testament to her fortitude against odds that were most definitely stacked against her.
 
Anjali Sivaraman is a different model who has been racking up one show after another by bringing her ethereal sensibility to each look. Having heard of height being a constraint, Anjali has cut through the noise and managed to pull off a high-powered debut worthy of the big screen. She is an actor, singer and model.