YD Entertainment launches Global Stadium to enable remote spectators to interact during live events
This exciting app marks the start of a new generation of gaming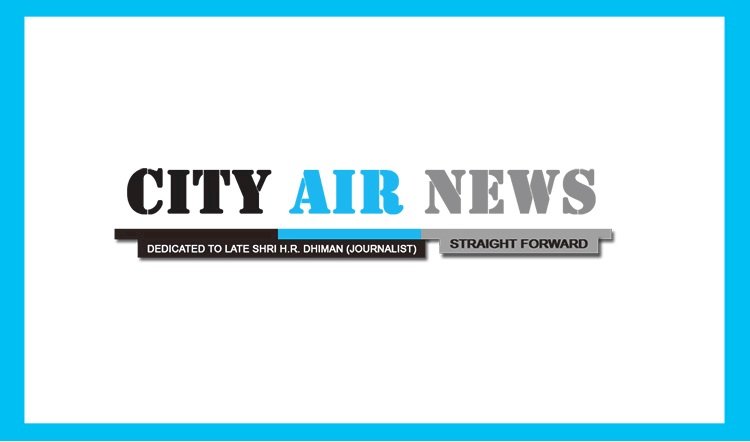 YD Entertainment has made available Global Stadium in SportsTv, the major sports channel in Portugal, to provide a like game sound environment for the country's football league. This exciting app marks the start of a new generation of gaming in which remote spectators can interact during a live sports match, or indeed, any live event using sound emoticons.
 
Global Stadium is available via SportTv app for Android or IOS phones. While viewing a game on television or on other digital devices, the app allows users to select and send "sounds" as a normal spectator. Cheers, boos, chants, applause, and protest sounds can all be sent and instantly played over the live event's TV broadcast. It can also be played in the stadium's PA system, a feature that was successfully tested in Sporting Stadium. For football, the viewer can react to goals, penalties, referee and VAR decisions and other game-changing actions.
 
Global Stadium uses Artificial Intelligence to analyze the number of sounds coming in and will adjust the volume accordingly. If many fans of one team are cheering, this will be coming through events PA system loud and clear. If some are cheering and others booing, Global Stadium will balance them proportionally and will increase the volume of the most signals coming in.
 
Global Stadium has a back-office that enables the configuration of the app for any sport or live event. It also includes a statistical module to collect relevant data and a console that enables sound and latency control.
 
Global Stadium tracks the number and where fans are logging-in from. This can be displayed on the Stadium screens at the event in real-time. Players on the field can see how fans are reacting remotely.
 
Edmundo Nobre, Chief Operating Officer of YD Entertainment says "Our patented technology is ready to be rolled out in stadiums, studios and elsewhere. Our product roadmap will allow for even more remote fan interaction with the arrival of new network capabilities like 5G".
 
The Global Stadium app is patented. It is developed to be a WebApp, accessed from any browser and easily integrated in any costumers' apps.
 
"We are excited about these first steps in massive multiplayer online interactions. This is the right moment to be building engagement among fans who are viewing events in their homes or on the move", adds John Hagie, Managing Director of YD Entertainment.
 
YD Entertainment in addition to the Sports TV agreement has signed an agreement with iD Networks Corporation for distribution for major sports and events in the United States and Canada for Global Stadium. It has also entered into an agreement with IOT – India On Track  for distribution for major events in India. Equally we are engaging with other Partners for further commercialization in Europe, South America and in the rest of the world.