Yamaha Motor extends after sales benefits
Asks its dealerships to ensure these benefits passed on to customers smoothly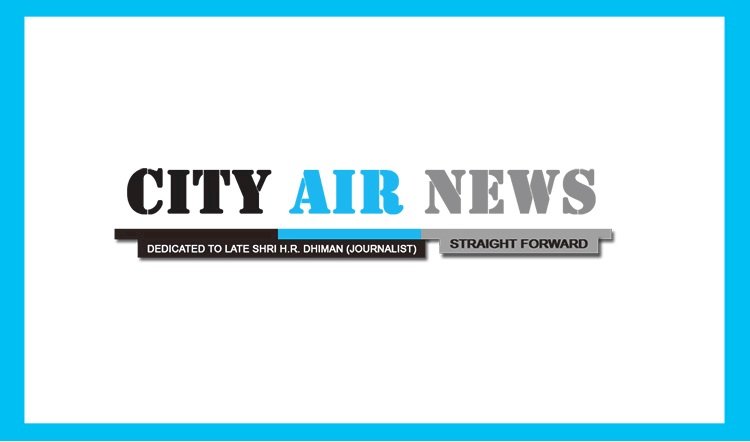 Chandigarh: India Yamaha Motor (IYM) has extended its after sales benefits for an additional period of 60-day till June.
 
As a responsible company, India Yamaha Motor has always believed in prioritizing its customers and protecting their rights. Thus under the current circumstances, the company we feel that few of its customers may struggle to get their vehicles serviced on time or avail warranty benefits which may expire during country's lock down situation.
 
The extended benefits included free services normal warranty, extended warranty and annual maintenance contracts which are expiring between March 15- April 15.
 
The company has also informed its dealerships to ensure that these benefits are passed on to our customers smoothly.