Xoxoday appoints Ira Ozer as Engagement Advisor, U.S Market
The company helps businesses to build a happy and engaged workforce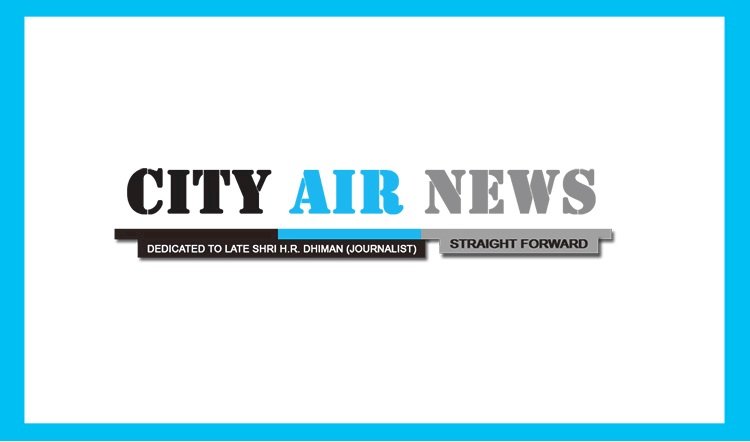 Bengaluru: Xoxoday, a SaaS Commerce company, that helps mid & large enterprises engage employees and manage rewards and incentives announced the appointment of Mr. Ira Ozer, CRP, CPIM, CEP as an Engagement Advisor for the U.S Market. The platform caters to employees, sales partners, customers and the Gig workforce.
Ira will be an engagement advisor in the U.S Market and as such, will consult with clients to assess their needs and design the most effective programs in accordance with best practices, introduce the company to complementary engagement technology and expert training partners and support the suite of products at trade shows and through associations. Ira will also work with clients that wish to become certified in the ISO10018 international quality people management standard.
"Xoxoday appreciates this engagement and welcomes Ira Ozer's support. As a veteran in the incentive and recognition industry, we are optimistic that he will use his vast knowledge to invigorate some of our key roles of action. His expertise in employee and enterprise engagement is crucial in driving the company to the next level, said Kushal Agrawal, Chief Strategy Officer, Xoxoday.
"Xoxoday's firm vision of aiding mid & large organizations to enhance employee, sales partner, customer and gig workforce engagement is indeed remarkable. I am privileged to work with this organization and enthusiastic about their future of continuous innovation" said Mr. Ira Ozer.
Xoxoday helps businesses to build a happy and engaged workforce. A SaaS_Commerce company which has 3 products in its product suite - Empuls (for employee engagement), Compass (for sales partners and gig workforce engagement), Plum (for customer reward fulfillment programs). Since 2012, Xoxoday's business-ready solutions have been used by 500+ businesses across the world. Check Xoxoday.com for more details.