THE XMAS FOOD CAROL @ FOODHALL, THIS DECEMBER!
Author(s): CITY AIR NEWS Feature Desk Chocolate covered Strawberries. New Delhi, December 9, 2014: The month of December ushers in to the reign of exciting party festival. Drenched in merriment, the world celebrates amidst the sweet symphony...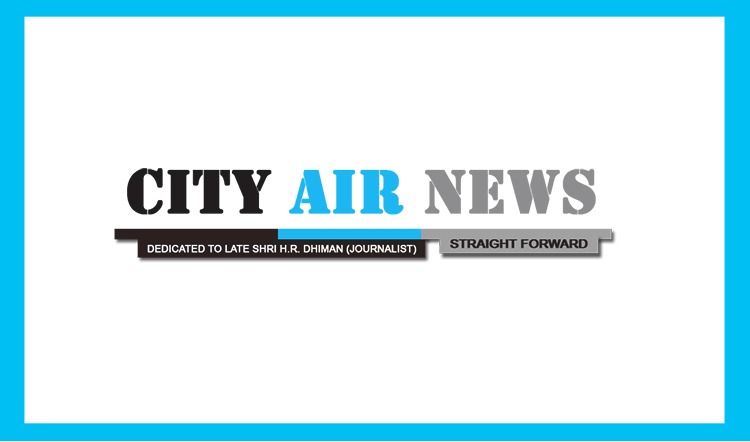 New Delhi, December 9, 2014: The month of December ushers in to the reign of exciting party festival. Drenched in merriment, the world celebrates amidst the sweet symphony of Christmas Carols, enchanting lights, and baked goods. Epitomizing this essence of Christmas, Foodhall, India's premium lifestyle food destination presents the Xmas Food Carol starting 7th to 26th December across all its outlets in India.
Emphasising on the freshly-made concept and putting Christmas offerings in a league of its own, Foodhall introduces a special Christmas Party Chef Menu, available on a pre-order format. This entertaining menu aims at tantalizing one's taste buds, by bringing together the choicest of offerings such as Exotic Vegetable Pot Pie Baked Eggplant Parmesan, Fettuccini with Mushroom Ragu, Chicken Pot Pie, Stuffed Chicken with Pan Gravy, Stuffed Turkey with Cranberry Sauce, Potato Au Gratin, Creamed Spinach, Roasted Root Vegetables, Pumpkin Pie and Spiced Carrot Cake.
Catering to those who fancy a dairy delight, December at Foodhall witnesses new introductions in the dairy category. Foodhall debuts exclusive varieties of flavoured Greek Yoghurt, Feta Sundried tomato and parsley, Beetroot Siracha, Strawberry, Pesto and balsamic, candied ginger, cinnamon and orange. Adding the Indian twist, will be Fresh homemade Phirni, Shrikhand, and tadka dahi, served in traditional mudpots.
As for traditionalists, Foodhall will be well-stocked with Plum cakes, Christmas-themed Gingerbread cookies, Cupcakes, and cake pops. The classic collection also offers a wide range of Tiramisu Roulade, Red velvet Roulade, and pristine Homemade Marshmallows.
Gladdening all customers will be the live demo-counter, brimming with delicacies like Fresh waffles with strawberry compote and scrumptious Pancakes soaked in Nutella and Bananas. With a volley of new beverages like the Apple cider, Hot Chocolate and Peppermint Mocha, this Demo Counter indeed promises to be a perfect winter delight.
A live chocolate fondue station will be set up inside the store along with the vanilla tea cake, strawberries and homemade marshmallows. Served in signature Siganporia fondue pots, this section is sure to be a hit among kids and adults alike. This season's celebration continues with classic strawberry dipped into melting chocolate, coupled up with crème cakes and more.
Hot cocoa, coffee, tea, chocolates, cheese fondue packs, and marshmallows, exotic juices, snacking, sparkling beverages, frozen fruits and different types of cheeses will be available in the FMCG section to augment all party menus. Demerara sugar, caster sugar, cooking chocolate, essences, will also be available to satiate all the bakers out there.
Foodhall curates lovely gift-hampers for this season crafted to suit one's taste and likings. With a plethora of gifting options, between exotic sweets, chocolates, cheeses, nuts, teas/coffees, Good Earth platters and mugs, spices, fruits and snacks, and dry fruits, you surely are going to be spoilt for choices. Foodhall adds stylish and perfect electronic items as an unusual gifting trend. Products such as ice-cream makers, batter dispensers, fondue pots, tea pots, coffee pots, barbecue grillers, raclette grills, and coffee machines, Foodhall indeed turns into the Father X-mas this season.
Expressing the festive sentiments with lively décor and a menu as appetizing as this one, Christmas is sure going to be a feast as X-mas relishes' at Foodhall!
Date: 7th December 2014 -26th December 2014
Timings: 10:30 am to 10:00 pm
-----------------------------
Readers may send their news/views/feedback to us:
-----------------------------
Join us on facebook (fb): www.facebook.com/cityairnews
Also visit: http://www.punjabcitynews.com/
Date:
Tuesday, December 9, 2014