WWEPC welcomes continuation of RoSCTL rates for garments and made-ups
Council thank the Prime Minister for taking this important policy decision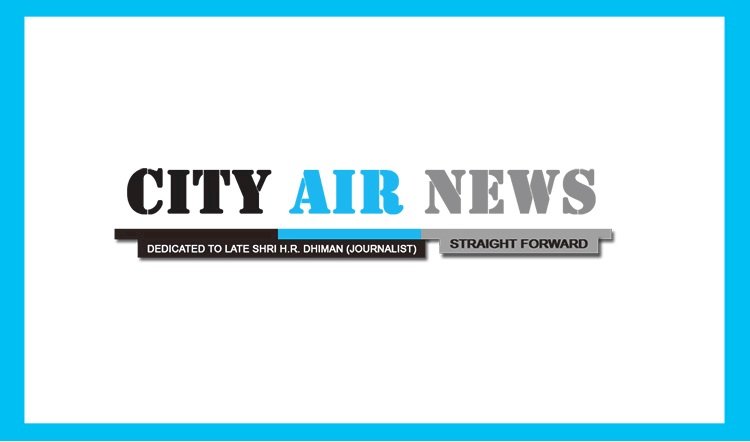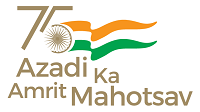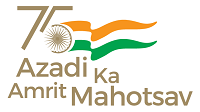 Ludhiana: Wool & Woollens Export Promotion Council (WWEPC) on behalf of the Woolen Industry wholeheartedly welcomes the Government's decision on continuation of RoSCTL benefit on export of Apparel/Garments and Made-ups till 31st March 2024. Council thank the Prime Minister for taking this important policy decision which will be a game changer for the textile exports, enhancing its competitiveness globally as it will ensure refund of embedded taxes, cesses and duties to the exporters.
Shri Sanjeev Dhir, Chairman WWEPC extended sincere thanks to the Government for considering the request of the Council for continuation of RoSCTL at existing rates. He said that this stable policy move will promote Start-ups and encourage Entrepreneurs to enhance exports thereby creating lakhs of job opportunities in the Textiles sector. It will rejuvenate textiles sector resulting in boosting economic growth of the country.
Shri Dhir hailed the Union Textiles Minister Shri Piyush Goel for this important move echoing stability in policy as this will boost export competitiveness and will provide a level playing field to Indian Textile exporters. He said that in the case of Wool and Woollen Textiles sector this scheme will definitely enhance production and employment generation, especially for women workers. 
Chairman said that WWEPC has been engaging with exporters and participating in renowned international trade fairs in various potential global markets for enhancing their business and exports of Woollens. He stated that the Council is representing more than 1000 members across India and continue to facilitate various export promotion activities for the growth of Wool and Woollen sector.