Wow! Momo get its entire staff strength vaccinated on May 1
Wow! Momo to vaccinate 2500+ employees pan-India free of cost.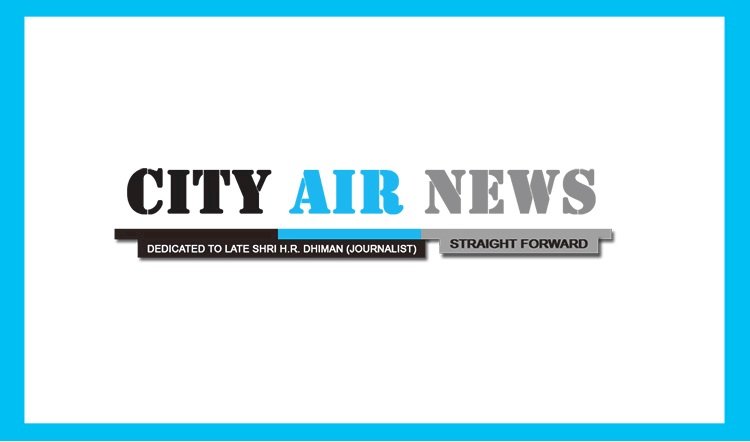 In the wake of the second wave of the covid-19 pandemic Wow! Momo has decided to announce free vaccination for all its 2500+ employees keeping them as a priority on top. As the country looks forward to starting its youth vaccination drive from 1st May 2021 onwards, the Indian fast-food chain of restaurants Wow! Momo in the favour of their employee's safety and welfare has made this announcement.
1st May also known as The International Labour's day; a day that upholds the rights of labour and welfare presenting their employees with this reward and a step closer to safety in the time  of crisis, the QSR start-up prioritising their pillars of strength is setting examples.
CEO Sagar Daryani added "vaccination begins at home; it's our attempt to give our Wow! employees a completely safe working condition and a reassurance that we will stick with them come what may! This is also a reward for their resilience and passion; they have been with us through thick and thin last year and this is the least we would want to do"
"For us our employees are our first consumers - and this initiative is a testimony of our PEOPLE FIRST mentality" further stated Niloy Chakraborty, National Head, Wow! Momo.
The company has time and again proved its employee value proposition of "serving maximum happiness, maximum number of times" to each and every Individual. Keeping their employees and customers safety first, the company has decided to take this initiative. Amidst the crisis of the second wave of the virus where India is fighting the battle together every single day, employees have been standing by the company in their support and are of the utmost importance. The company has quoted "Woh Safe toh Guest Safe. Guest Safe to Country Safe"
Wow! Momo & Wow! China has more than 350 outlets Pan-India - the initiative also pledges Brand's commitment towards Safety - health & hygiene of its consumers. Be it delivery or take away; brand is ensuring all hygiene and safety standards.
"This is an initiative that is close to our heart; it marries our core values of people first and customer centricity to the need of the hour." added Mr Daryani.