World Sight Day observed by making awareness video message for general public
Secretary of DMCH Managing Society Prem Kumar Gupta lauded the efforts of Department of Ophthalmology (Eye)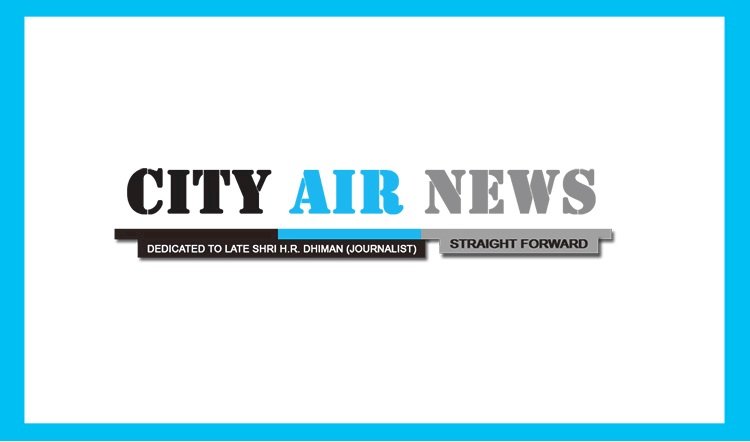 Ludhiana: World Sight Day is an annual day of awareness held on the second Thursday of October, to focus global attention on blindness and vision impairment. This year, World Sight Day observed on 8 October 2020 with the theme of "Hope In Sight".
This year Department of Ophthalmology (Eye) DMCH  has made an awareness  video message to the general public (shared on social media also ) on the occasion of World Sight Day. 

Secretary of DMCH Managing Society-Sh Prem Kumar Gupta lauded the efforts of Department of Ophthalmology (Eye). In his message Mr Guta  said that DMCH has always been active in promoting preventive measures among the people to build a healthy and disease-free society. Department of Eye at DMCH offers the best service in eye care with state of the art  and and ultramodern facilities.

Dr.  Sandeep Puri Principal DMCH & Dr Rajoo Singh Chinna Dean Academic & Incharge Health Education Cell said that DMCH is well equipped with all the latest machines for Advanced Cataract Surgery, Vitreo-retinal Surgeries, Squint Surgery, RETCAM for Retinopathy of Prematurity and Corneal Transplantations.

Dr. Sumeet Chopra, Professor & Head of Ophthalmology (Eye) World Sight Day (WSD) said that the main purpose of this day to create awareness regarding blindness and vision impairment among the public. COVID 19 Pandemic has increased the eye problems among children and older generation. Dr Chopra said that more than a billion people (globally) cannot see well, because they don't have access to glasses.  

Dr Priyanka Arora, Associate professor Department of Ophthalmology highlighted that due to current situation most of the people are spending more time on screen, it gives more pressure on the muscles of eyes. For this they should follow the 20-20 -20 rule. Take some short break every 20 minutes and look at 20 feet far away for 20 seconds. It will relax their eye's muscles.
Dr Sahil Goyal, Assistant Professor Department Ophthalmology has shared some tips about eye care - Eat  healthy and balanced diet, If you wear contacts, take steps to prevent eye infections, look away from the computer screen, wash your eyes regularly, visit your eye doctor regularly.