World Heart Day 2023: Coronary Artery Disease on rise among young population; early intervention, lifestyle change can ease burden
Studies suggest that a large chunk of Chandigarh's population is prone to a sedentary lifestyle, which is one of the leading causes of poor cardiovascular health in India.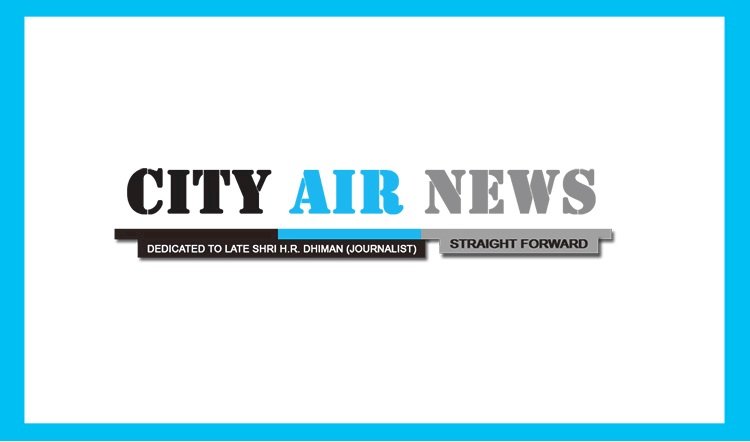 Chandigarh, September 29, 2023: Studies suggest that a large chunk of Chandigarh's population is prone to a sedentary lifestyle, which is one of the leading causes of poor cardiovascular health in India.
According to studies conducted by PGIMER, Chandigarh, about 63 per cent men and 83 per cent women in Chandigarh lead a sedentary lifestyle. The UT has also seen a spate in cases of heart attack and cardiac arrests leading to mortality, which tends to further shoot up in winter months.
If we extrapolate from the crude death data, in Chandigarh alone, CVD accounts for approximately 1.1 deaths per thousand population in a year.   
Keeping this in mind, doctors sought to shed light on the importance of cardiovascular health and the critical need for early detection and prevention of heart diseases on 'World Heart Day'.
Risk factors that affect the young
The primary risk factors that predispose individuals to heart diseases are lifestyle disorders, including high cholesterol, hypertension (high blood pressure), diabetes, and obesity, among others. Sedentary lifestyle and poor dietary choices further add to the risks.
Additionally, a hectic lifestyle, congenital disorders, or a family history of heart issues can increase the risk of developing cardiac problems.
Coronary Artery Disease
Out of the number of heart ailments, one of the diseases that is being increasingly seen among youngsters is Coronary Artery Disease (CAD). According to a 2016 study published in Journal of Clinical & Diagnostic Research, CAD occurs at a younger age in Indians as compared to the rest of the world, with over 50 per cent of CAD mortality occurring in individuals aged less than 50 years.
Dr. Dr Puneet K. Verma Director & Chief Interventional & Structural Heart Specialist at ACE Heart & Vascular Institute, Mohali, said "Lifestyle modifications, regular exercise, and routine heart health check-ups are essential in mitigating CAD risks. The preferred treatment option for CAD is stent placement via coronary angioplasty, a minimally invasive procedure that opens clogged heart arteries. Today with the availability of bioresorbable stents, treatment outcomes have improved."
Aortic Stenosis
Another heart disease that has been gaining more attention across India over the years is aortic stenosis. Aortic stenosis is a condition where the heart valve controlling blood flow weakens or narrows. It demands special attention. Symptoms include shortness of breath, chest pain, fatigue, and dizziness. Left untreated, it can lead to severe complications.
Dr. Rajat Datta, a former Surgical Vice Admiral, now serving as the Director of Interventional Cardiology at Ojas Hospital, Panchkula, a unit of Alchemist Hospitals Ltd., stated, "To combat aortic stenosis, medical professionals have embraced Transcatheter Aortic Valve Replacement (TAVR), a minimally invasive procedure that results in less pain and a faster recovery process. TAVR/TAVI often allows for shorter hospital stays, reducing the burden on patients and improving their quality of life."
Embracing the latest technology
India's heart care landscape has witnessed substantial technical advancements, offering hope to patients with coronary artery disease and aortic stenosis. Early detection and timely interventions play a critical role in safeguarding heart health. Therefore, increasing awareness is important; as is treatment.