World Habitat Day celebrated
The online event was based on the theme of Housing for all: A better urban future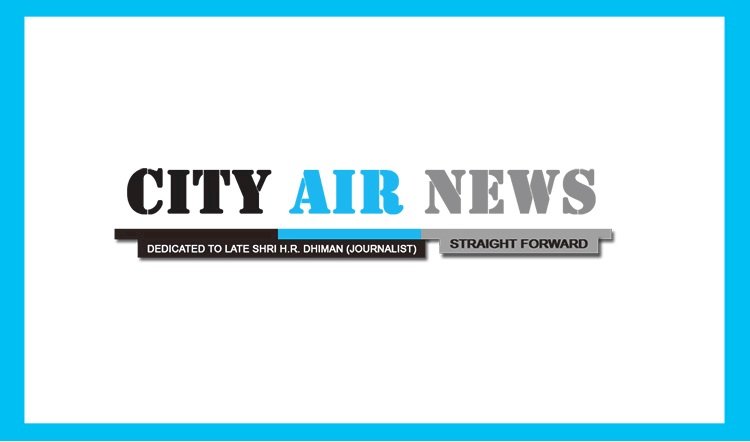 Ludhiana: Keeping the tradition of celebrating the statutory days marked as per international calendar of United Nations, the Students' Chapter Institution of Engineers(India),Guru Nanak Dev Engineering College, Ludhiana in association with Institution of Engineers (India), Ludhiana local centre, CT University, CT college of Architecture, Jalandhar and celebrated the World Habitat Day today. 

The online event was based on the theme of Housing for all: A better urban future. The event started with beautiful recital of Saraswati Vandana by students of CT group of colleges. Welcoming the guests on behalf of chairman S. C S Channi, who could not attend the event due his schedule, Ar. Shruti Kapoor said that institution of Engineers (India) and CT group had a long association spanning over 7 years for celebrating this event. She also congratulated the architect fraternity on the occasion of architect day which incidentally coincides with the World Habitat Day. In his address Er. R L Mahajan, Chairman, IE(I), Ludhiana centre said that institution of Engineers was promoting the technical activities in a big way. Er. Surjit Singh, Honorary Secretary gave a brief insight into the history of institution and also about the theme of the program. The expert speaker for the day was Ar. Jasjeet Kaur, Full Circle, New Delhi. She reminded everyone about the collective responsibility for betterment of human settlement. With growing population and strain on resources in India, group housing needs to be encouraged so that more efficient use of valuable urban land can be done. She highlighted the fact that in coming years more than 40% of our population would be residing in urban areas and to provide houses for all would be challenging. Group housing would be a probable solution. Over 300 students and delegates took part  in this online event. 

Delivering the vote of thanks, Dr. Arvind Dhingra, Faculty Advisor- Students' Chapter, GNDEC & Executive Member, IE(I), LLC said that for meeting the rising housing needs of all, the technocrats should come up with novel solutions. Ar. Kiranpreet Kaur, Coordinator, School of Architecture, CT University thanked everyone for contributing to the successful event.