World AIDS Day celebrated at PU
The faculty members, students, alumni members and staff members of Life Long Learning attended the webinar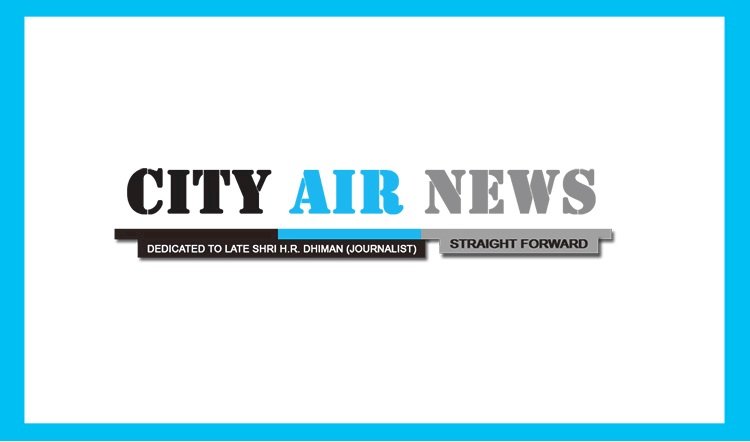 Chandigarh:     The Department of Life Long Learning and Extension, Panjab University, Chandigarh organized a webinar to celebrate World AIDS Day, today.  

Dr. Parmjit Singh Kang, Chairperson, conveyed to the participants that World AIDS Day was first time celebrated on 01.12.1988.  On this day, awareness is spread about HIV/AIDS and demonstrate international solidarity in the face of the pandemic. He added that with Covid 19 pandemic, everyone has to remain vigilant since about 2.1 million people are affected by this disease world over. Dr. Kang while explaining about AIDS, gave details of each word as:
         Acquired:         It means that you can get infected with it.
         Immune Deficiency:     It specifies the weakness of body's immune system.
         Syndrome:         It is a group symptoms that make up a disease.
Dr. Kang emphasized that the day is an opportunity for public and private partners to spread awareness about the status of the pandemic and encourage progress in HIV/AIDS prevention, treatment and care around the world. It has become one of the most widely recognized international health days and a key opportunity to raise awareness, commemorate those who have died, and celebrate victories such as increased access to treatment and prevention services.  
The faculty members, students, alumni members and staff members of Life Long Learning attended the webinar.