Workshop on global concept of sports training and coaching
Event benefited students of physical education and many other sports students from other faculties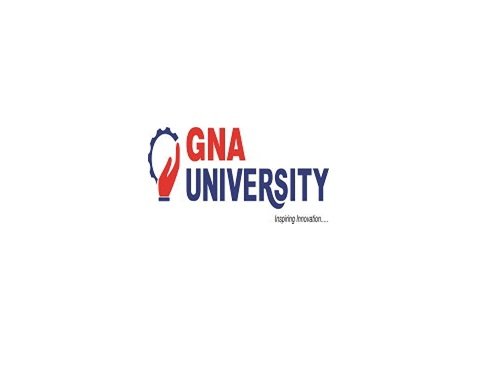 Jalandhar: The Faculty of Physical Education & Sports of GNA University organised a Workshop on "Global Concept of Sports Training and Coaching" for 2 days. On the first day of the Workshop, Dr. Kamal Ali Khan, the famous motivational speaker cum Athletic Incharge in NSNIS Patiala & Mr. Dharmender Singh, the recipient of Mr. World, Mr. India and many more, gave practical knowledge about modern concepts of fitness and body building. 
On the second day of the session, Dr. Suresh Kumar, owner of "Heritage Fitness and Sports Academy" and his team described the changing scenario of sports in 21st century and elaborated sports training with advance props. Mr. Sukhdev Raj, one of his teammates shared the importance of talent identification and role of career counselling in sports. He also elaborated the need of understanding the children Psychology.
The Second Day of the Workshop even witnessed a jumba, yoga and aerobics followed by a lecture on athletic care and rehabilitation by Dr. Wasseem Khan, the owner of Khan Hospital, Phagwara.
The two day Workshop benefited the students of Physical Education and many other sports students from the other faculties. Mr. Gurdeep Singh Sihra, the Pro-Chancellor expressed, "I appreciate the whole staff of BPES for their wonderful efforts for making this workshop a great success and enlightening the students about the need of the hour in being sports freak and healthy."
Dr. Saleem Javed, the Director Sports & Education, GNA University said, "I stand thankful to the resource persons for giving a valuable input to the students in the field of Sports. I am sure in the future the value of sports will increase manifold."