With strenuous efforts of Punjab Government 'Oxygen Express' carrying LMO reaches Phillaur for giving reprieve to people 
MP and DC envision that this consignment of LMO would play a decisive role in fight against covid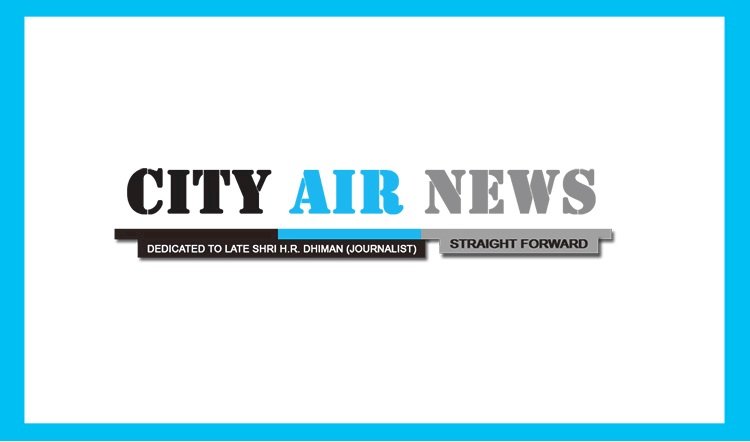 Phillaur (Jalandhar): Punjab government's strenuous efforts to streamline the supply of Liquid Medical Oxygen (LMO) to needy persons bore fruit today as the first consignment of 40 Metric Ton (MT) Oxygen loaded on 'Oxygen Express' was today welcomed here by Lok Sabha Member Chaudhary Santokh Singh and Deputy Commissioner Ghanshyam Thori. 
Describing it as red letter day, the Member Parliament and Deputy Commissioner said that this 40 MT Oxygen has been arranged by the Punjab government led by Chief Minister Captain Amarinder Singh to save the precious lives of people. Of this 40 MTs, a total of 20 MTs was for Jalandhar district where as remaining stock would be distributed among Amritsar, Pathankot, and Hoshiarpur districts, they added. They said that Oxygen was the foremost weapon to combat the new strain of Corona virus due to which Punjab government has left no stone unturned to ensure its regular and uninterrupted supply in the state.
Both of them said that with incessant efforts the Punjab government had been able to roll its 40 metric ton (MT) first 'Oxygen Express' towards Bokaro from where Punjab has a 80 Metric Ton quota adding that out of this 40 MT has been allocated to Jalandhar. 
The Lok Sabha MP and Deputy Commissioner said that in order to cope up with shortage of oxygen due to surge in cases of pandemic, earlier the Punjab government was sending vehicles by air or by road, filling them at these plants and then bringing them back which was taking around 5-6 days. However, they said that in the larger public interest the Punjab government then roped in Indian Railways for starting this 'Oxygen Express' which was chugged off from Dappar (SAS Nagar) to Bokaro. Both of them said that Markfed was the nodal agency for this supply and it was operating this Oxygen Express in collaboration with Railways. 
The Member of Parliament and Deputy Commissioner said that from here the tankers of Oxygen would be shifted on the vehicle and then vehicle would move to Oxygen plants at Jalandhar for decantation and further supply. They said that after decantation the empty container would be loaded back on train from for refilling them. Both of them said that a viable mechanism has already been put in place for expediting the process of decanting and sending back the container as fast as possible for loading it again on the train. 
On the occasion, Sub Divisional Magistrate Mr. Vineet Kumar and others were also present.