With arrest of two, police solve blind murder case of a liquor vend employee
Weapons used in murder recovered along with cash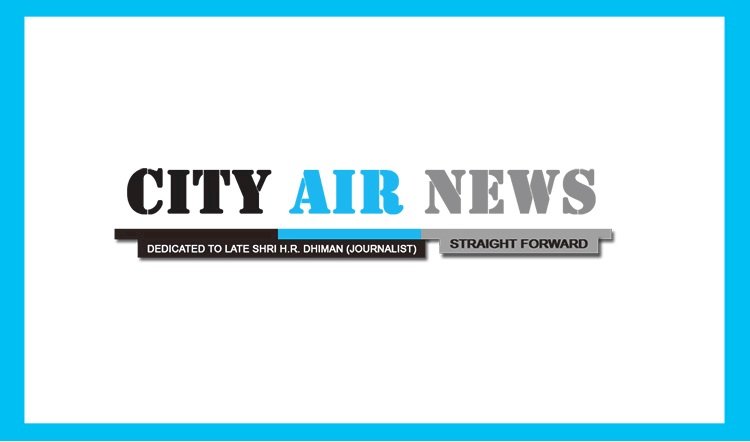 Ludhiana:    With the arrest of two persons, the Ludhiana police have solved the blind murder case of a liquor vend employee, that took place at village Chupki few days back. The police have also recovered the weapons used in the crime along with Rs 13,000 cash that was looted by the culprits.
    ADCP Jaskaranjit Singh Teja informed that on April 3, 2020, complainant Pranam Singh, son of Harbans Singh, resident of House Number 17, Block H, Shaheed Bhagat Singh Nagar, Ludhiana, had stated that he works as cash collection agent and supervisor of workers at liquor vends of Manik Rekhi group situated in villages Dhandra, Kheri Jhameri, Chupki etc. He had alleged that due to lockdown, he, along with his friends, had gone to deliver food to the liquor vend worker named Ravel Chand, son of Barur Ram, resident of village Dhinu in Himachal Pradesh, on the night of April 2, 2020. He alleged that when they reached the liquor vend, it was locked from outside while Ravel Chand's dead body was lying inside.
    The ADCP informed that a murder case was registered against unknown persons at Police Station Sadar, Ludhiana and the investigation was initiated. He informed that during the course of investigation, two persons, namely Amandeep Singh Aman, son of Krishan Singh Pappu and Gursangat Singh Kalu, son of Late Harpal Singh, both residents of village Chupki, have been arrested for the murder of Ravel Chand. He informed that the weapons used in the crime along with looted cash have been recovered from their possession. The arrested persons confessed that they are drug addicts and they had murdered Ravel Chand just for the sake of money. The accused persons were produced before the court.