What's new in Mauka-e-Vardaat? 
The show is a weekday crime series highlighting mysterious crime cases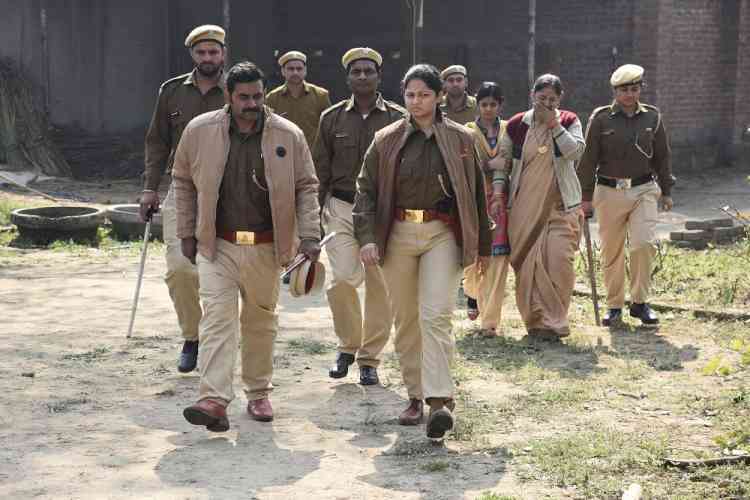 &TV's latest weekday crime series Mauka-E-Vardaat is sure to make viewers believe that even the impossible is possible in the world of crime. Titled Namumkin Kaatil, the episode will showcase a murder that would override the mystery factor and how! When Rupa Jattar (Mehrin Saba), a physically disabled woman confesses to single-handedly killing a man, the police are stunned! How does Rupa, who can barely walk without a limp and is twice as small as the victim, vanquish someone so huge? Laalaji (Pradeep Hans) physically and mentally abused Rupa who was his mistress. With a motive as strong as the wind, she pleads guilty to killing Laalaji. How did this crime take place when the only proof is Rupa's confession? How is it possible that a crime so grave was so easily done? This is a puzzle waiting to be solved. 
Sharing more on the episode, Hemant Prabhu, Producer & Director, Hemant Prabhu Studioz says, "This particular episode made me want to hear the end to it! My mind could not stop thinking ki yeh hua toh hua kaise? The series will have a plethora of episodes that will raise the same question and the audience will have to watch to know why." 
Mauka-e-Vardaat is a weekday crime series highlighting mysterious crime cases that will boggle the audience's mind, compelling one to believe that the rhetoric 'reality is stranger than fiction'. The show features Manoj Tiwari, Ravi Kishan and Sapna Choudhary, giving a glimpse into the most baffling crimes. The show has been produced by RaviRaj Creations, Hemant Prabhu Studioz, A&I Productions and Spacewalkker Films.