What Subhashish Jha aka Jijaji on Sony SAB's Jijaji Chhat Parr Koii Hai misses most during lockdown
Says he is truly missing apart from shooting during the lockdown is meeting and spending time with my best friends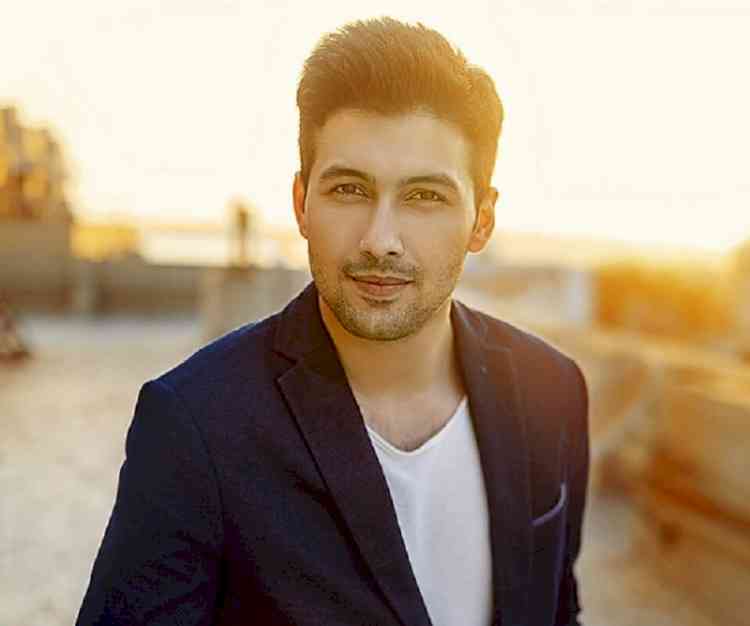 Subhashish Jha aka Jijaji on Sony SAB's Jijaji Chhat Parr Koii Hai.
The lockdown due to the pandemic has sure brought things to s standstill. We speak with Subhashish Jha aka Jijaji on Sony SAB's Jijaji Chhat Parr Koii Hai misses the most during lockdown.
•    One thing that you are truly missing apart from the shooting.
o    One thing that I am truly missing apart from shooting during the lockdown is meeting and spending time with my best friends Bhanu and Anant. They live in different cities and it has been over a year since we last met.
•    Why is that so important to you?
o    It is really important to me, since they are kind of a grounding factor in my life. We go back a long way. We have known each other from college and have been a part of each other's journeys. Every time we meet, it is an absolute blast. From catching up on each other's lives to visiting our favourite food locations and also reminiscing our college days at times.
•    How are you dealing with the lack of it?
o    I stay in touch with them over the phone. At times we do group calls or video calls and talk about a variety of things. It's a big relief and gives me great joy.
•    How do you intend to make up for missing it once the lockdown is over?
o    Once the lockdown is over and it's safe to travel, I'm looking forward to visiting them or have them come over and spend some fantastic time together, chilling out just like before.